Take advantage of our comprehensive design studio with a team who can take your branding and design ideas from start to finish, not only print, but in digital media too. And when it comes to websites, our team of professionals specialise in creating and implementing amazing, contemporary, cost effective designs that will position your business ahead of the field and guaranteed to get you more visitors.
Our studio team also has expertise in the emerging mobile/tablet publishing market and are ready and waiting to field any questions you may have as to how your sales and go to market strategies can benefit from these new technologies. Why not give them a call!
Our Design Portfolio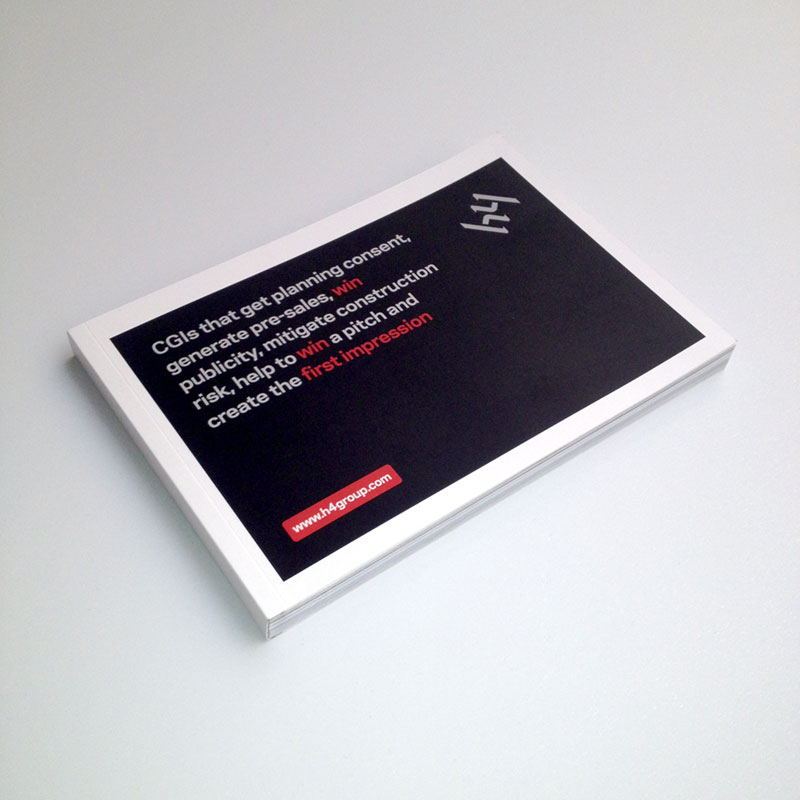 H4 Group
Perfect bound portfolio book desgn.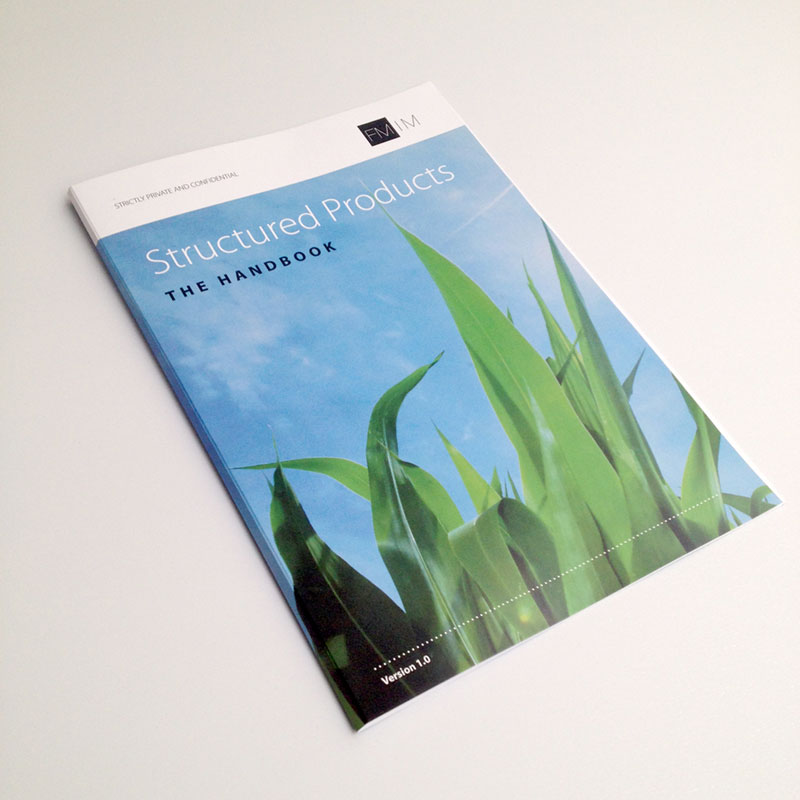 FM Investment Management
Products book design.
RBD Training
Leaflet design.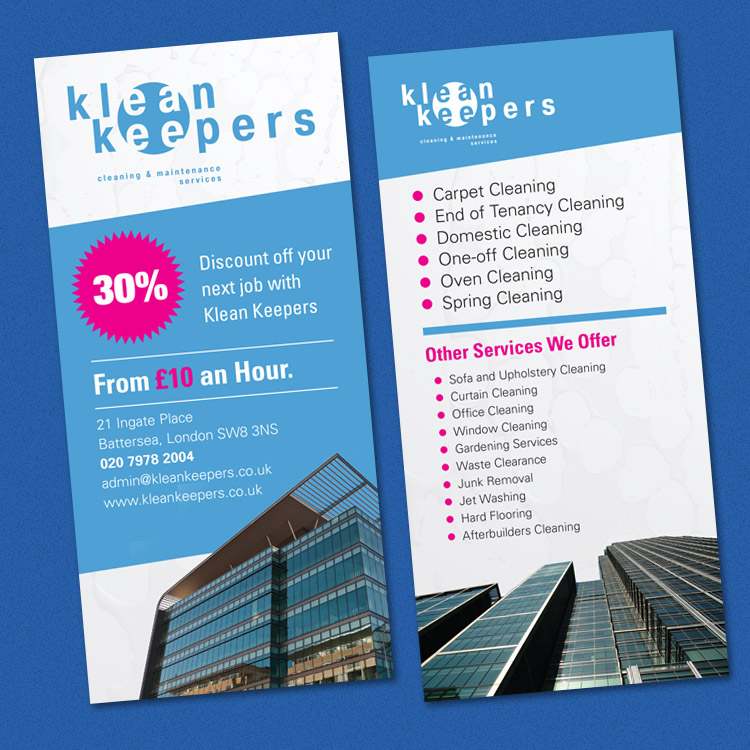 Klean Keepers
Leaflets and marketing.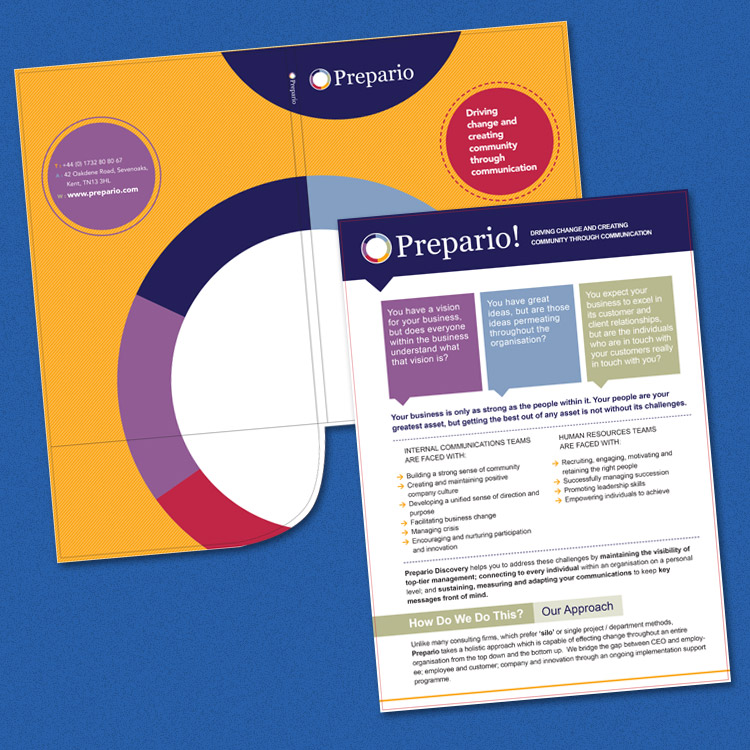 Prepario
Branding, logo creation, stationery, folders, leaflets and branding guide.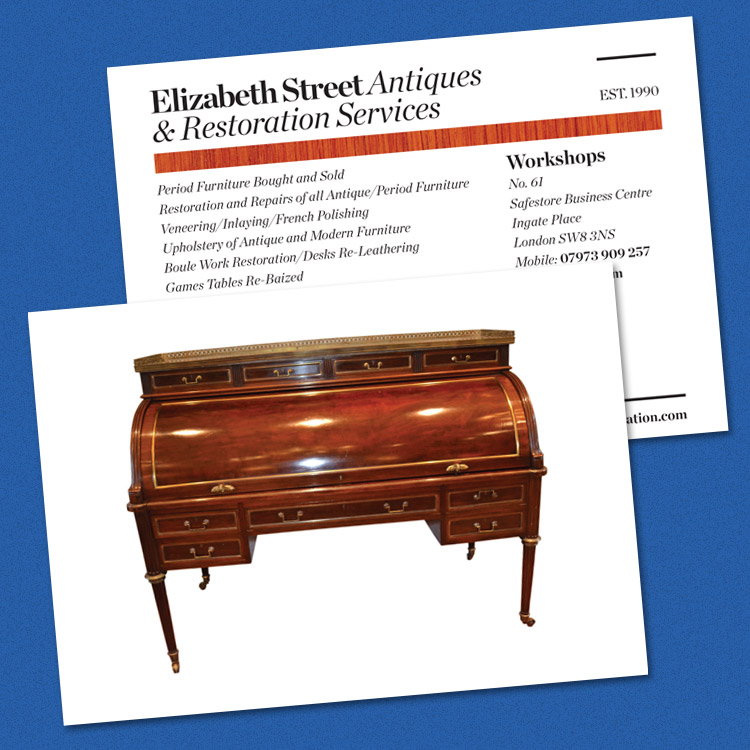 Elizabeth Street Antiques & Restoration
Logo and leaflet design.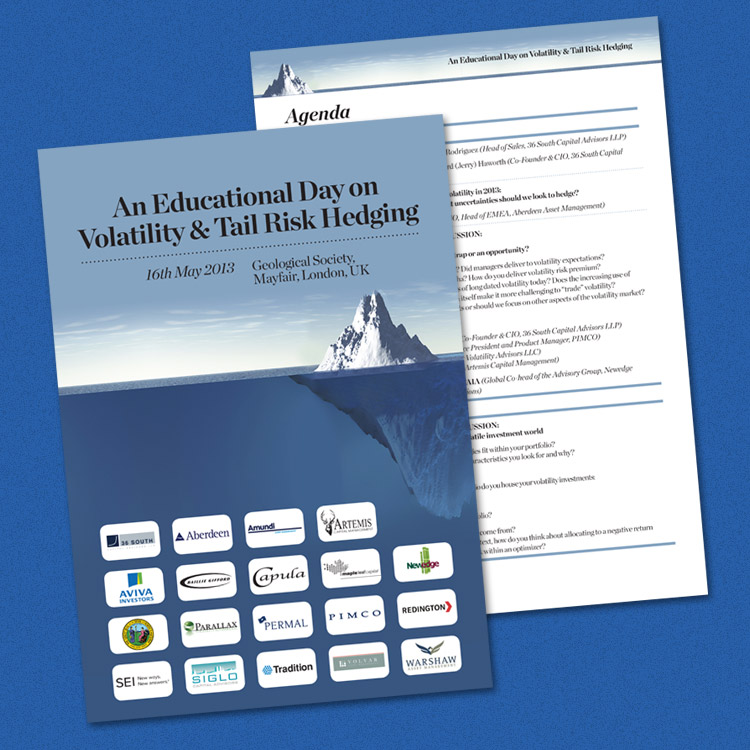 36 South
Agenda design and layout.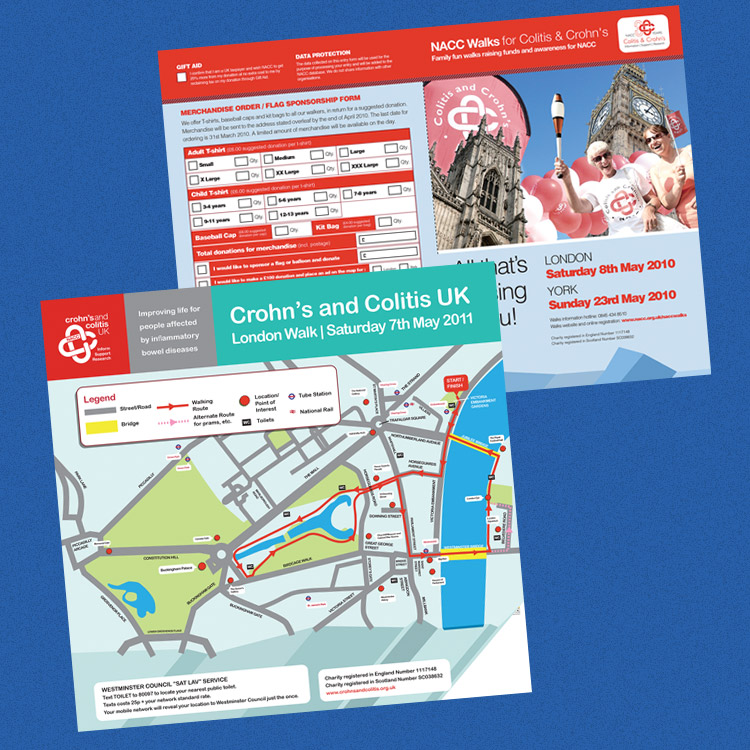 NACC
Leaflets, posters, forms and map illustration.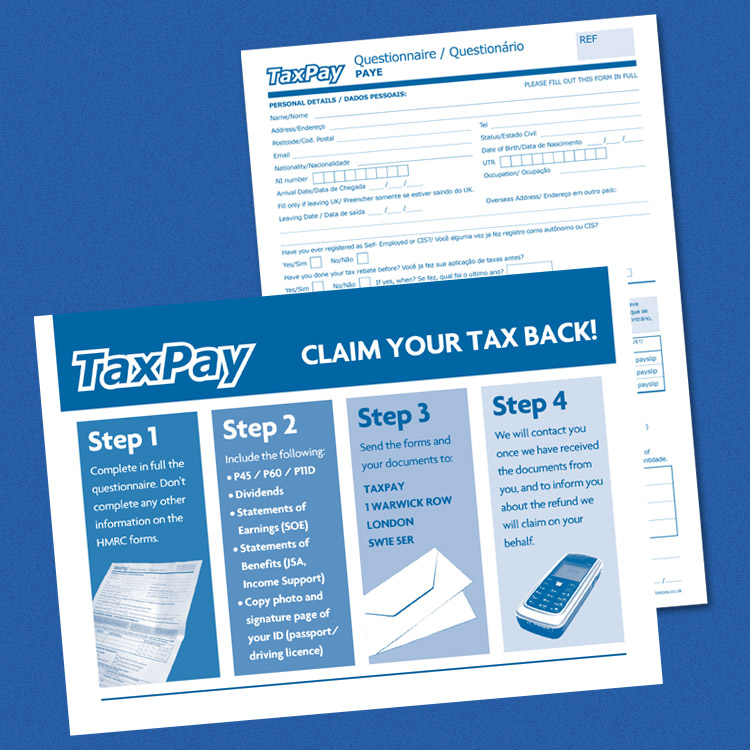 Tax Pay
Leaflets and forms.