06 October 2015
Relax and leave your printing needs to us.
As things get busier this autumn, Apple Capital can handle all the details and organisation of your all print and design projects.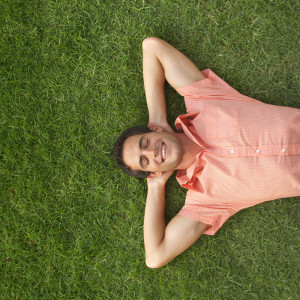 With the holidays being well over at this point and many businesses pushing full steam ahead as the leaves start to fall, organisation and co-ordination of many different assets and projects with many third party providers can get complicated. Many businesses do not have the means to facilities or the budgets to pass everything off to their own internal, dedicated print room — which in many ways makes the execution of these projects a lot easier.
And this is where Apple Capital steps in.
Our production team and sales staff have a wealth of experience working with companies big and small to manage and deliver a wide and varied array of print projects: publications, presentations, folders, stationery, signage, digital marketing and more.
We know how print management works and how it benefits our customers. We keep records of all of a customer's printing history including paper stock types, quantities, inks, bindery specs and delivery instructions. We understand the nuances and necessities of branding guidelines and artwork consistency and keep a well organised archive of customer print files and digital assets to pull together artwork for future projects so you have less to think about.
Our sales team is available to talk to you about your company's printing requirements and it's likely we'll be able to offer some solutions that will make any future projects go along a bit more smoothly.