We offer a fast, cost effective turn-around using state of the art technology (digital or litho) on documents, presentations, PDF files, binder covers, booklets, newsletters, flyers, brochures, leaflets, business cards, letterheads, compliment slips, large format and much more. We also have a full design studio who can take your branding and design ideas from start to finish in not only print, but in digital media as well such as websites and the emerging mobile/tablet publishing market.
Additional services, including specialty printing and finishing services, are available that will give your product that extra "wow" factor. Feel free to inquire about our services in litho/offset printing, thermography, metallic foiling, engraving, die-stamping, silk-screening, branded merchandise and much more.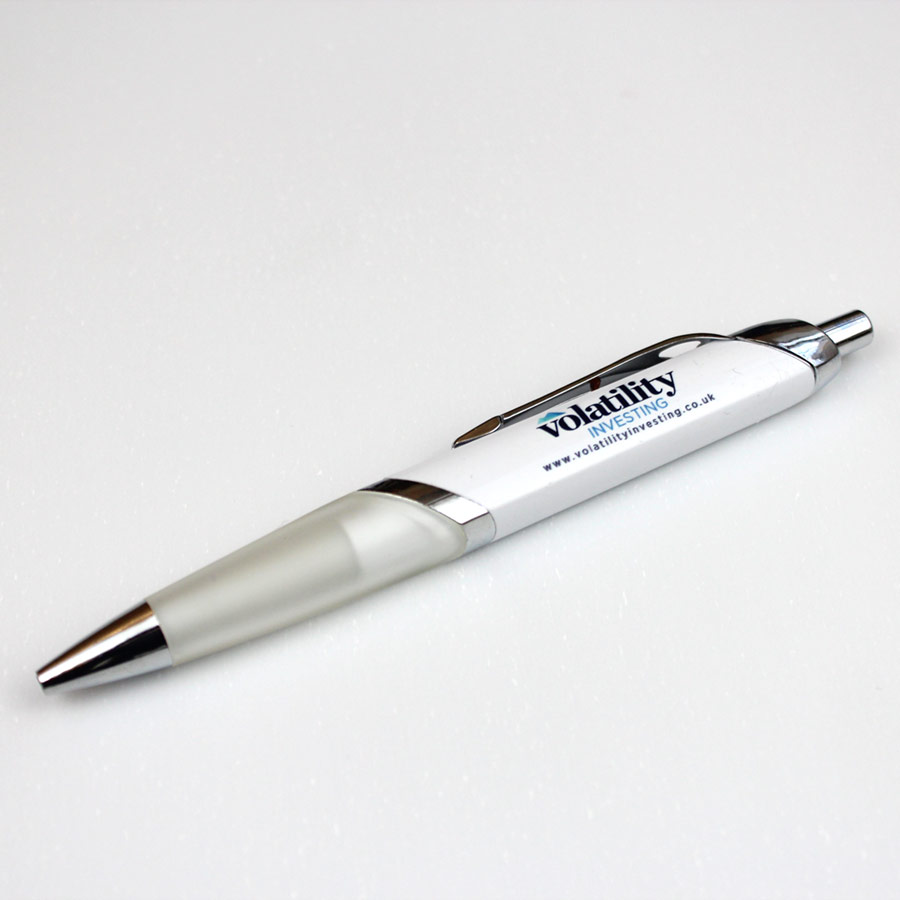 Promotional Printing
You think of it and we can do it.
Pens, Key Rings, USB Keys, Sticky Notes, Pads, Mouse Mats, Coasters, Name Badges, Magnets, Lanyards…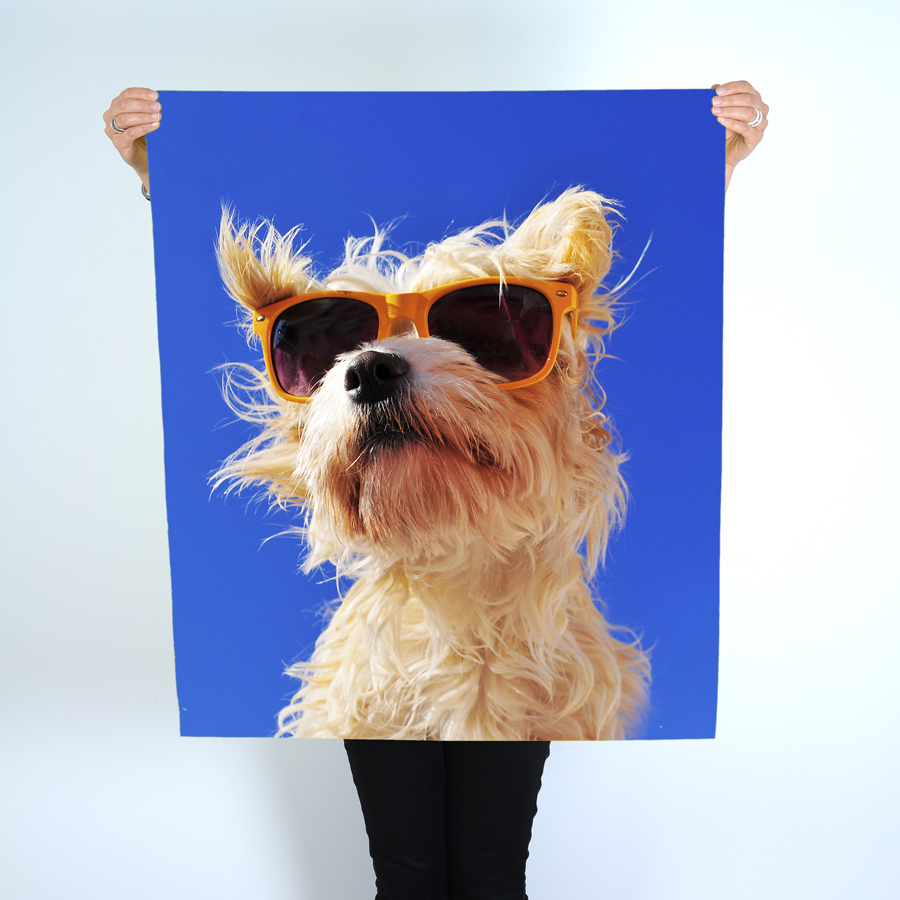 Signage & Large Format
Larger printing at a smaller price.
Indoor/Outdoor Banners, Roll Up Banners, Plaques & Signs, Adhesive Vinyl, Domed stickers…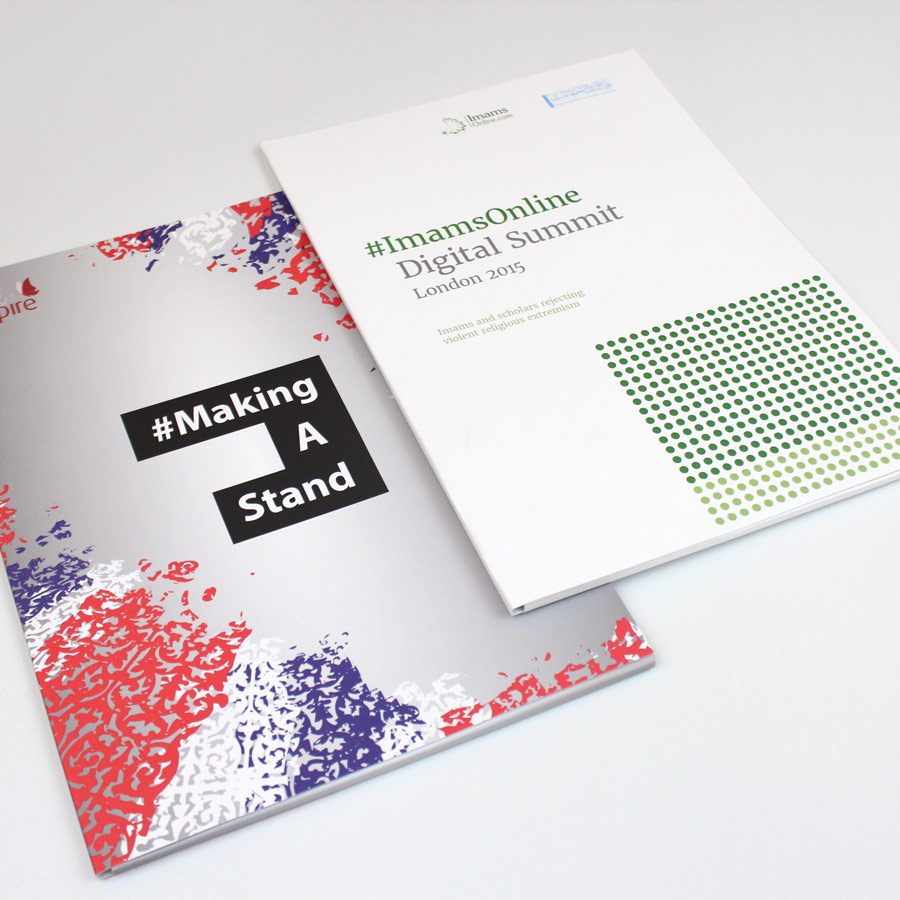 Events & Conference Printing
Conference materials that keep things interesting.
Events/ Conference bullets, Name Badges, Lanyards, Security Tickets, Wrist Bands, Raffle tickets…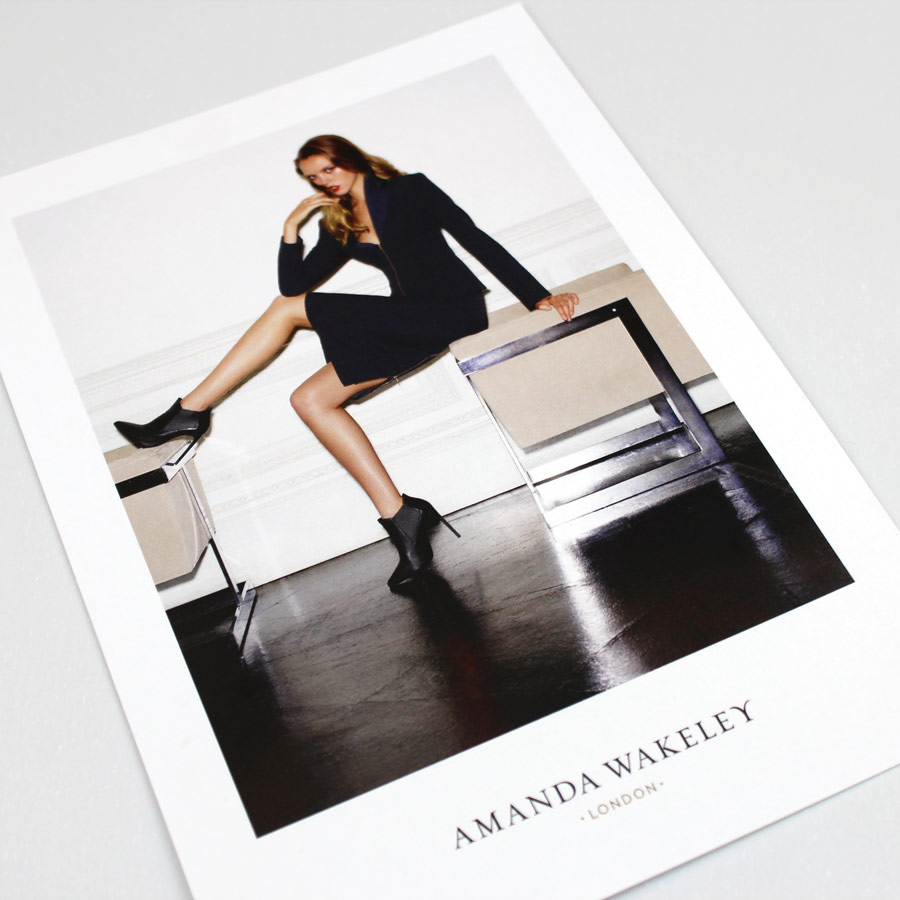 Fashion Printing
We know about getting the right look.
Business Cards, Pitch Books, Look Books, Presentations, Invitations, Envelopes, Compliment Slips…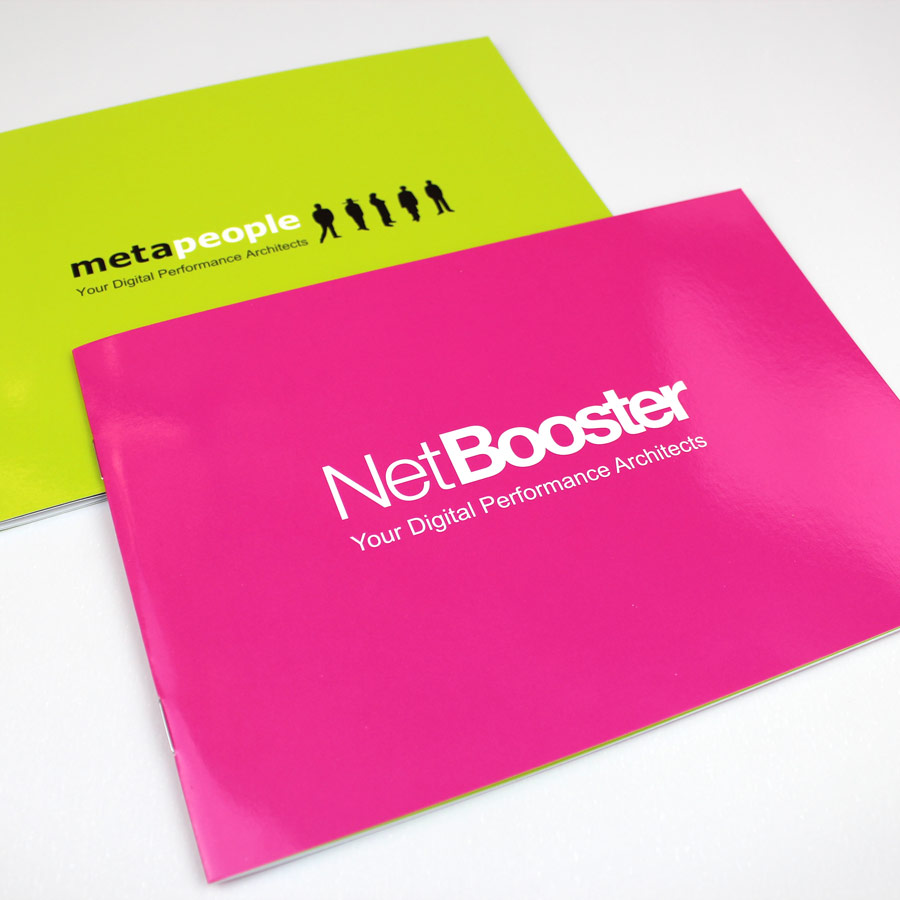 Finance & Real Estate Printing
We're up there with the forefront of business.
Business Cards, Letterheads, Comp Slips, Envelopes, NCR Pads, Annual Reports, Brochures…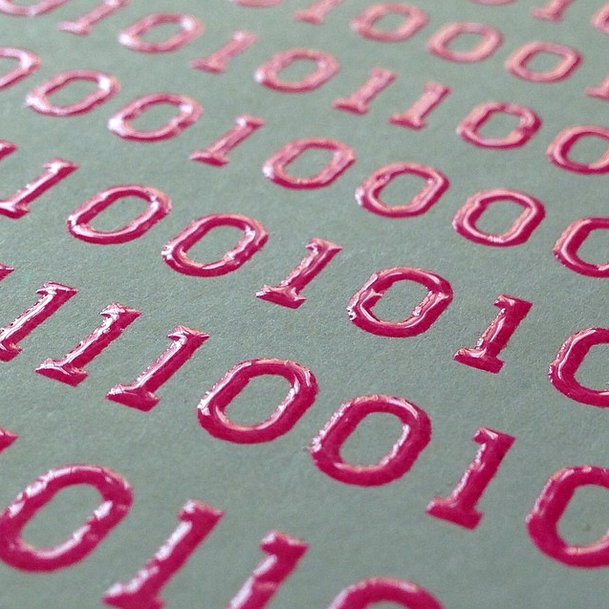 Specialty Printing
And for those looking for something a bit different.
Lithography/Offset, Large Volume Printing, Thermography, Embossing, White Ink Printing, Foiling…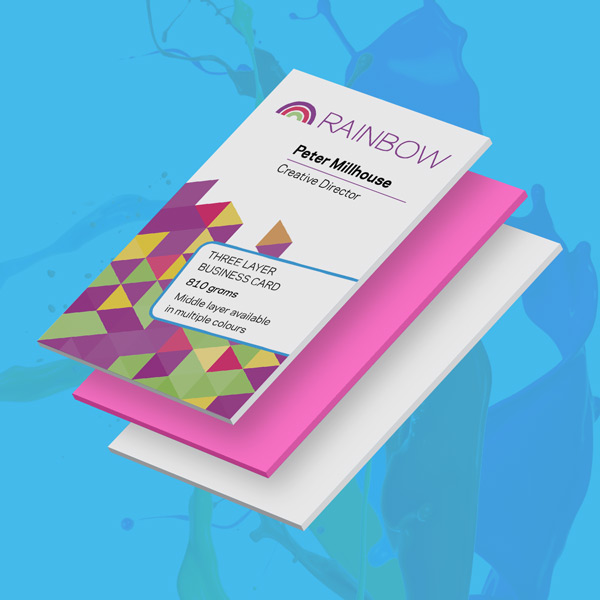 Three Layer Business Cards
Liven up your first impression with our new three layer business cards.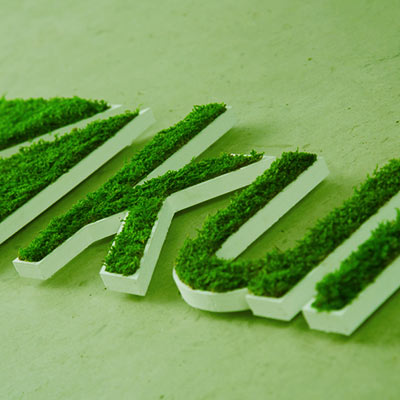 Living Logo
consisting of 19mm thick PVC which is then hollowed out and filled with natural moss or lichen.