We're up there with the forefront of business.
Apple Capital PM has the experience working the business sectors such as finance and real estate to get the edge on the competition.
Whether you're a new start up or an established company looking to upgrade the look of your brand, we can help with print solutions that cover all aspects of business including the basics such as stationery right up there to extensive annual reports, sales brochures and informational booklets & manuals. Our services cross over well into the digital world as well and we can offer website design/development, e-commerce, email marketing and more.
Business Cards
Letterheads
Comp Slips
Envelopes
NCR Pads
Annual Reports
Brochures
Folders
Manuals & Booklets
Sales Sheets
Lithography/Offset
Foiling
Embossing
Ring Binders
Large Format Printing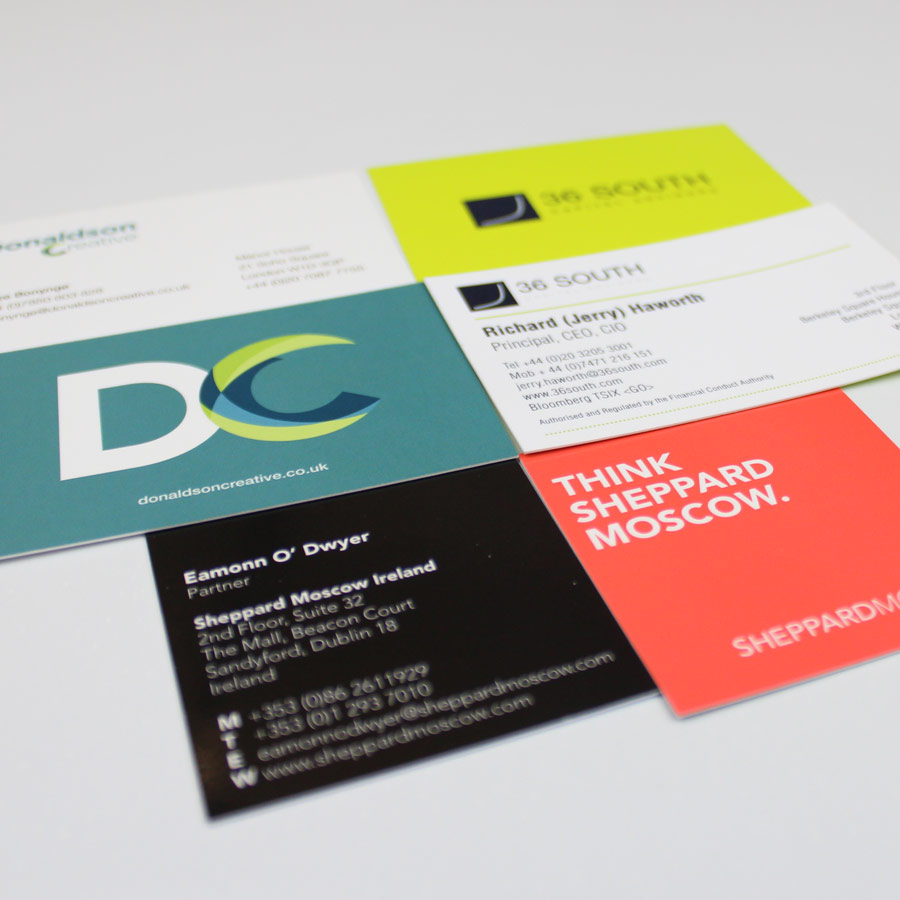 Business Cards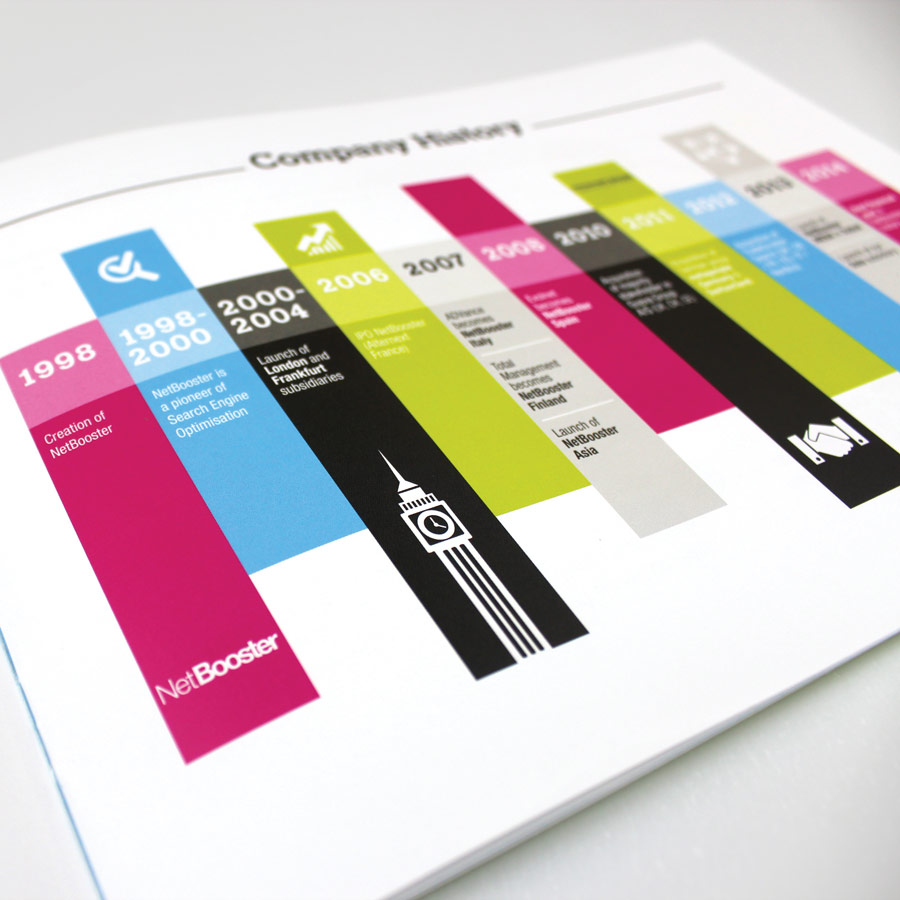 Brochures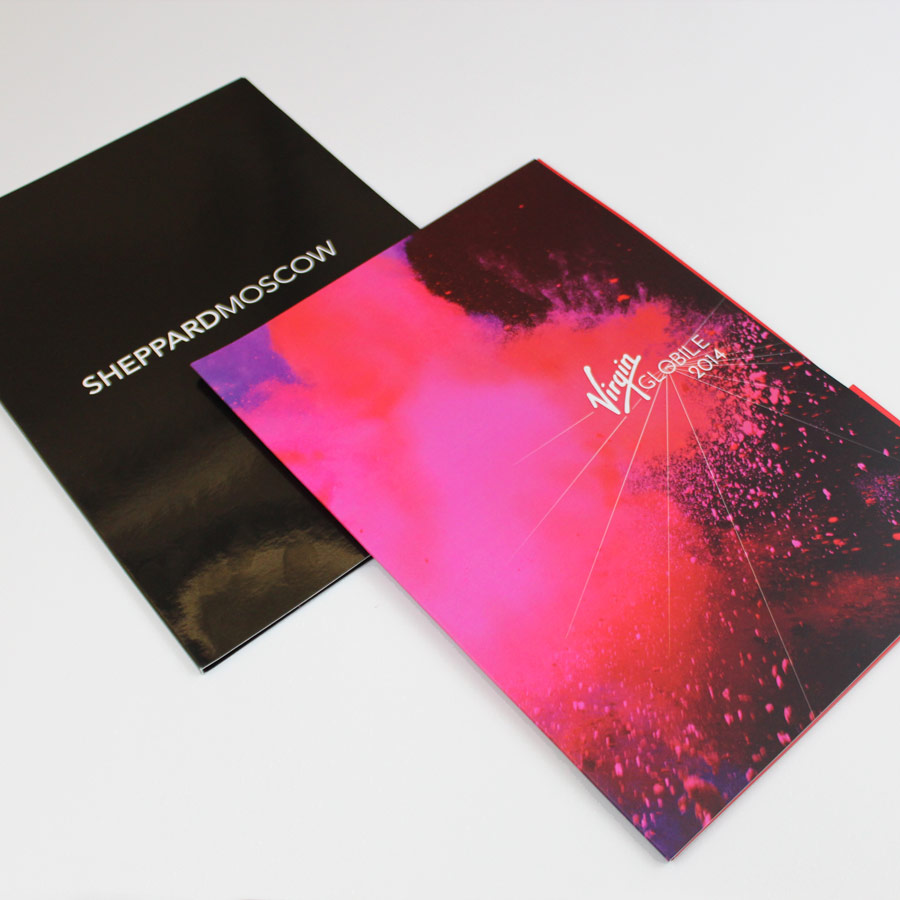 Folders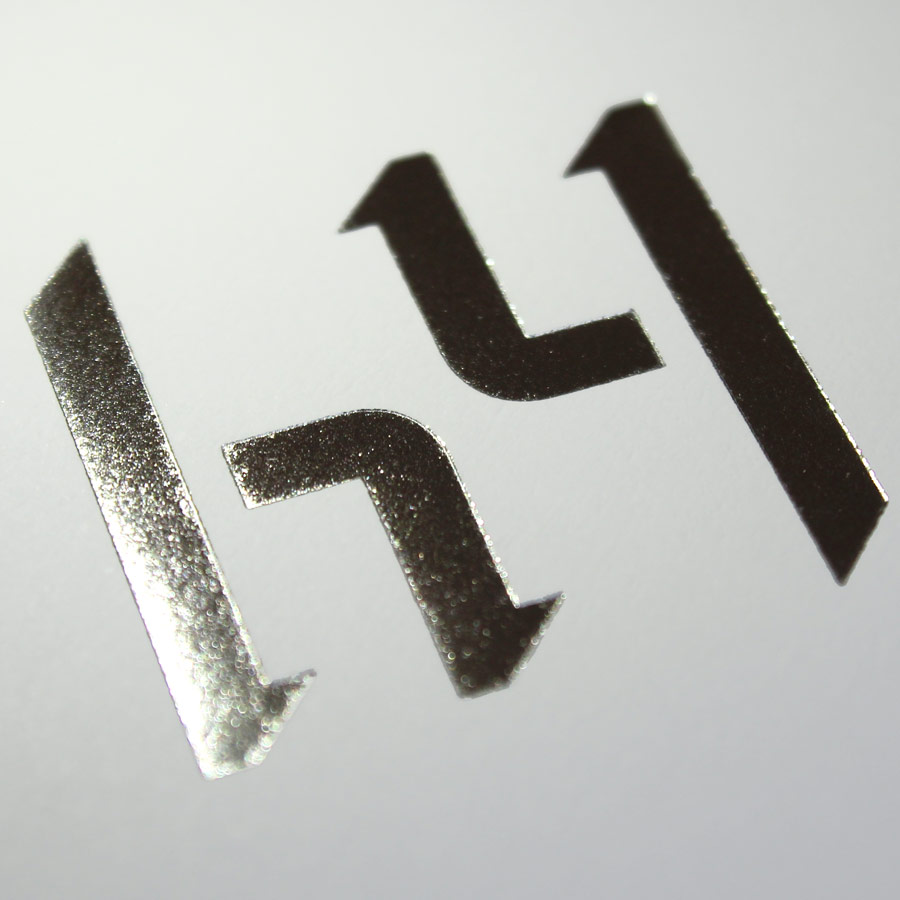 Foiling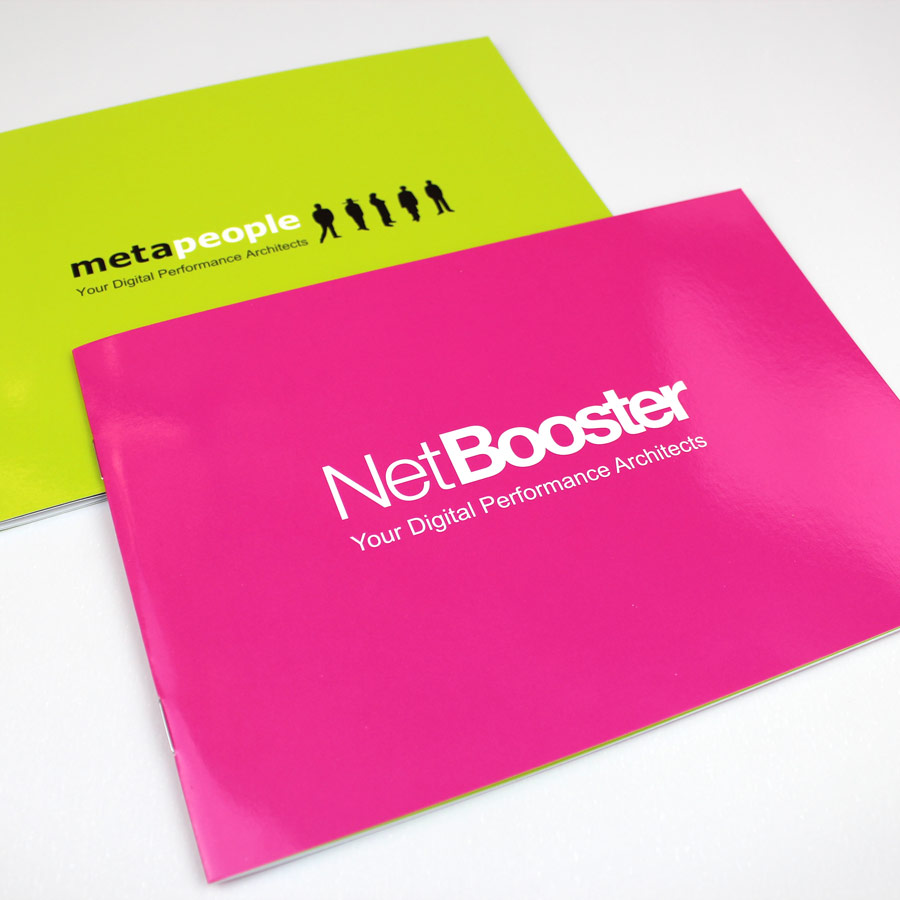 Booklets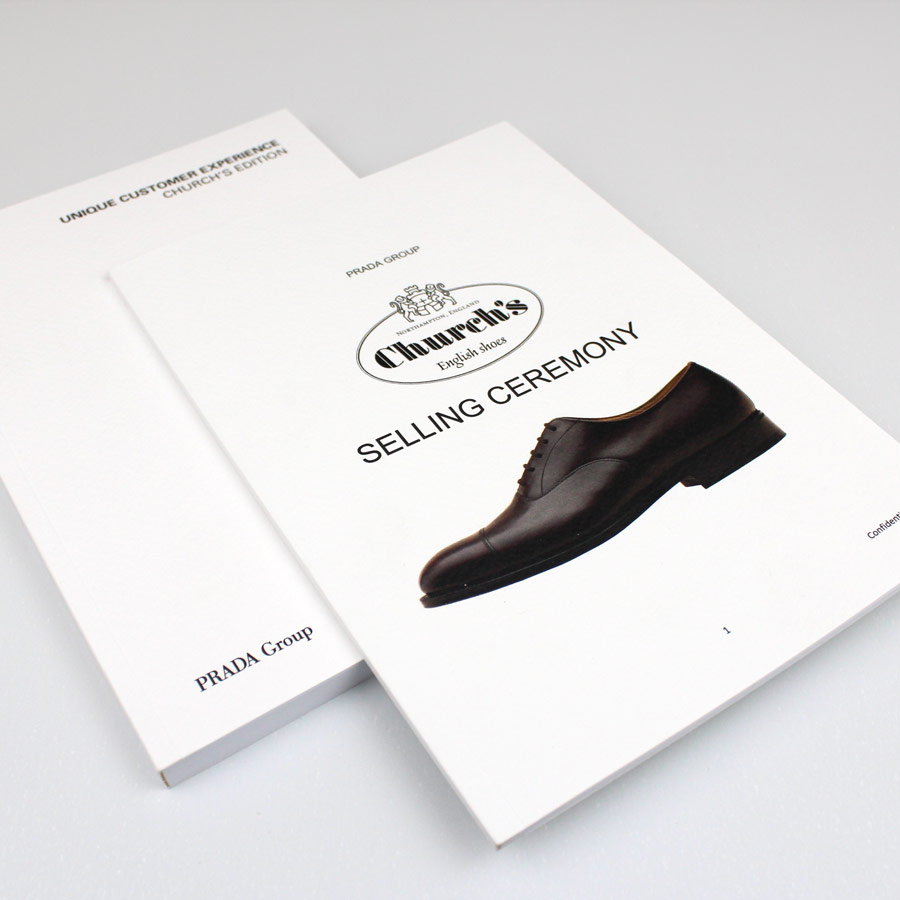 Manuals & Reports