Larger printing at a smaller price.
We've got more than a few ways to turn your ideas into a big impression.
Sometimes taking your business a few sizes up is a great way to get noticed, either indoors or outdoors. We provide a full range of signage and display products to get you on the right track including banners and displays. Or if you wish to give a nice big space to present and image or piece of art we offer a staggering range of print sizes on paper, vinyl and canvas.
Indoor/Outdoor Banners
Roll Up Banners
Plaques & Signs
Adhesive Vinyl
Domed stickers
Vehicle Magnet
Lettering
Flags
Wall Art
Leaflet Dispensers
A-Frame
Totem
Multiface Stand
Cardboard Furniture
Canvas Prints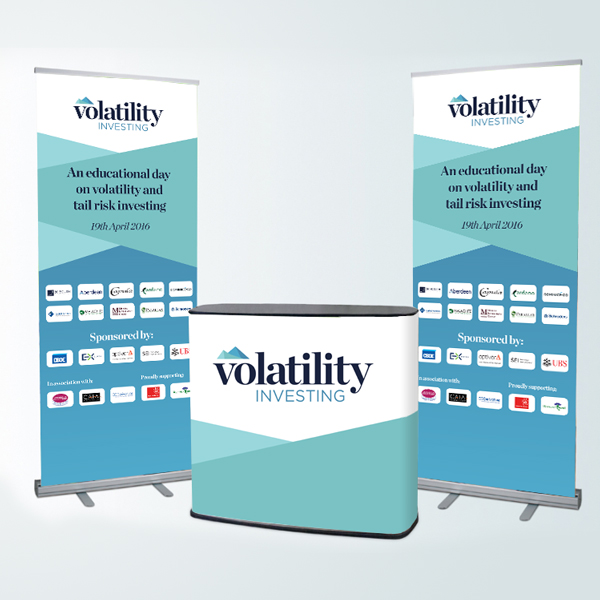 Reception Stand Banners and Desk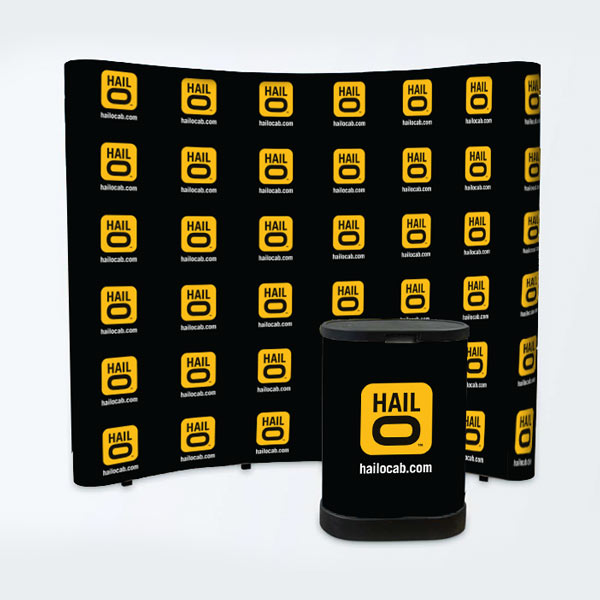 Curved Banner Stand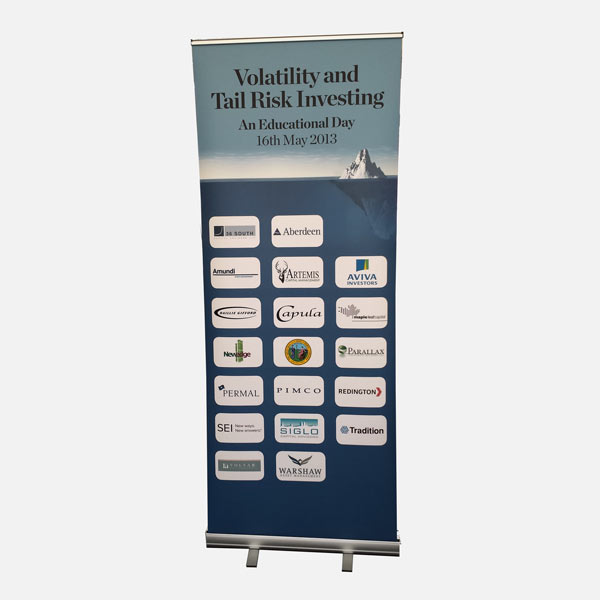 Pull Up Banner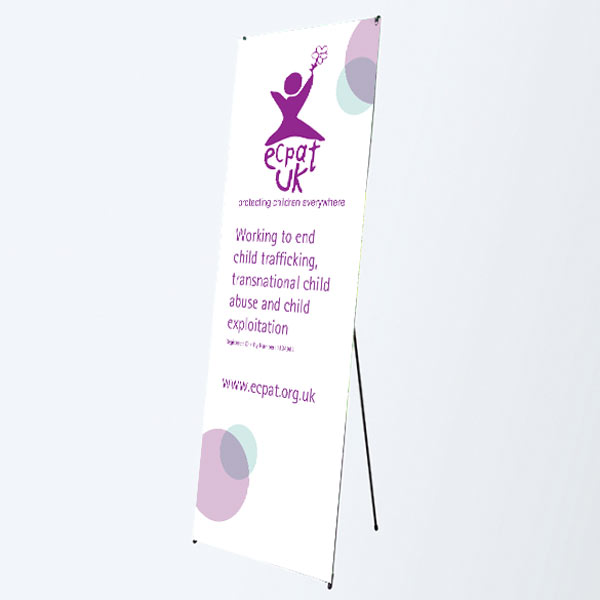 X-Banner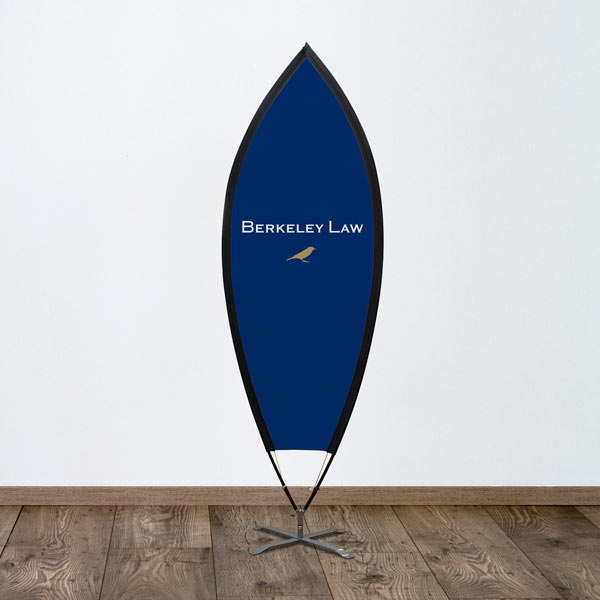 Sail Flag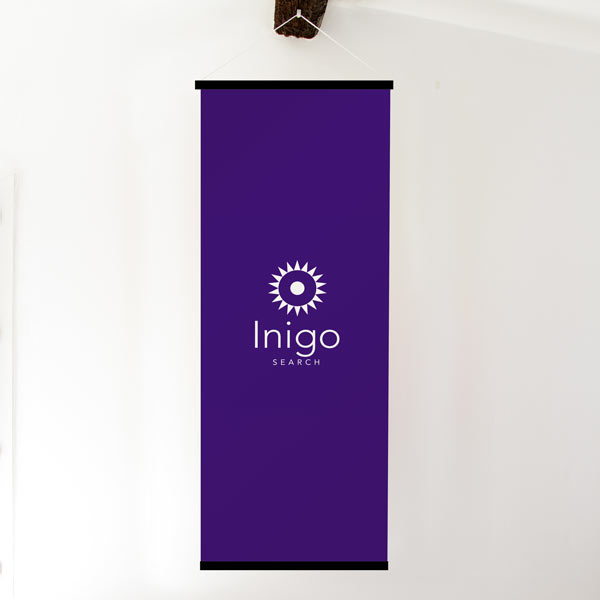 Kakemono Paper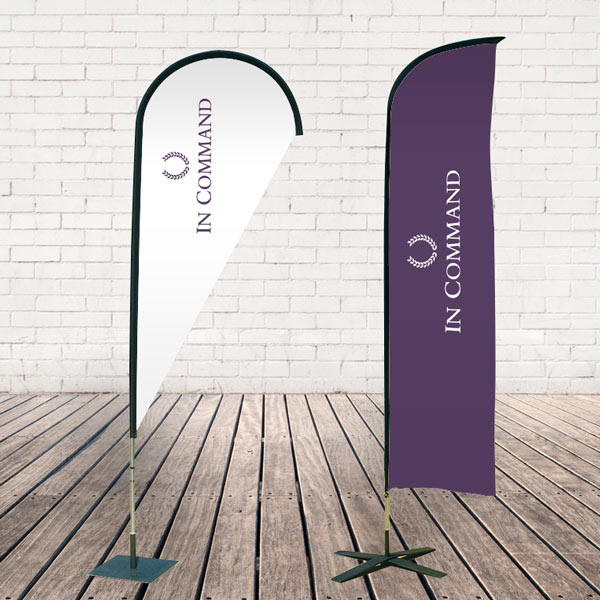 Fibreglass Flag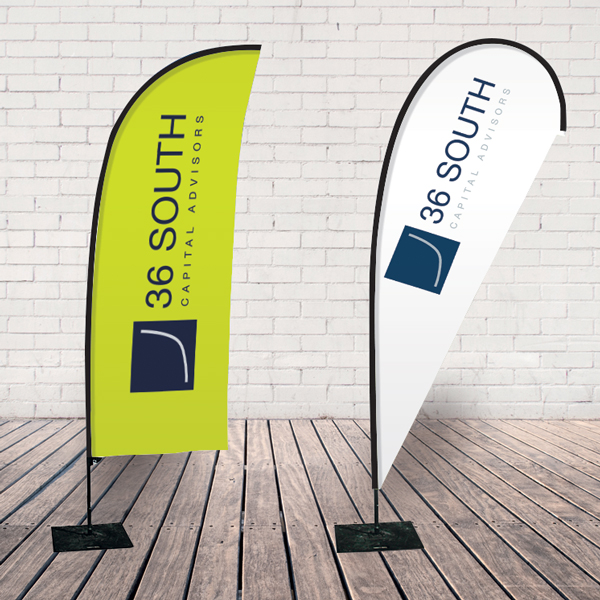 Aluminium Flag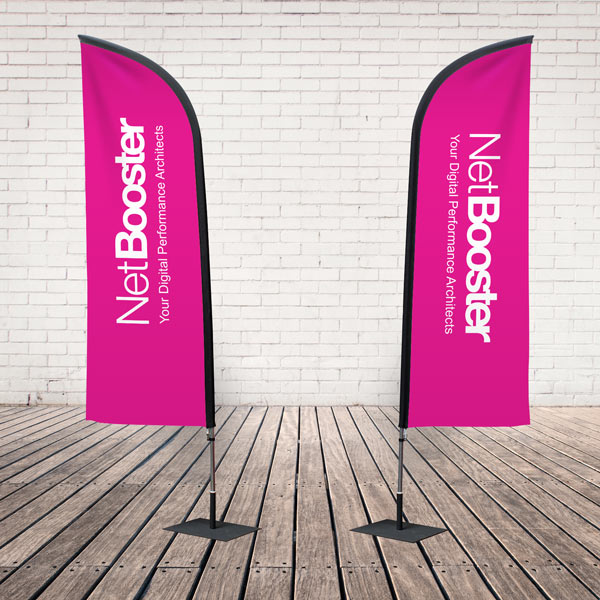 Double-Sided Flag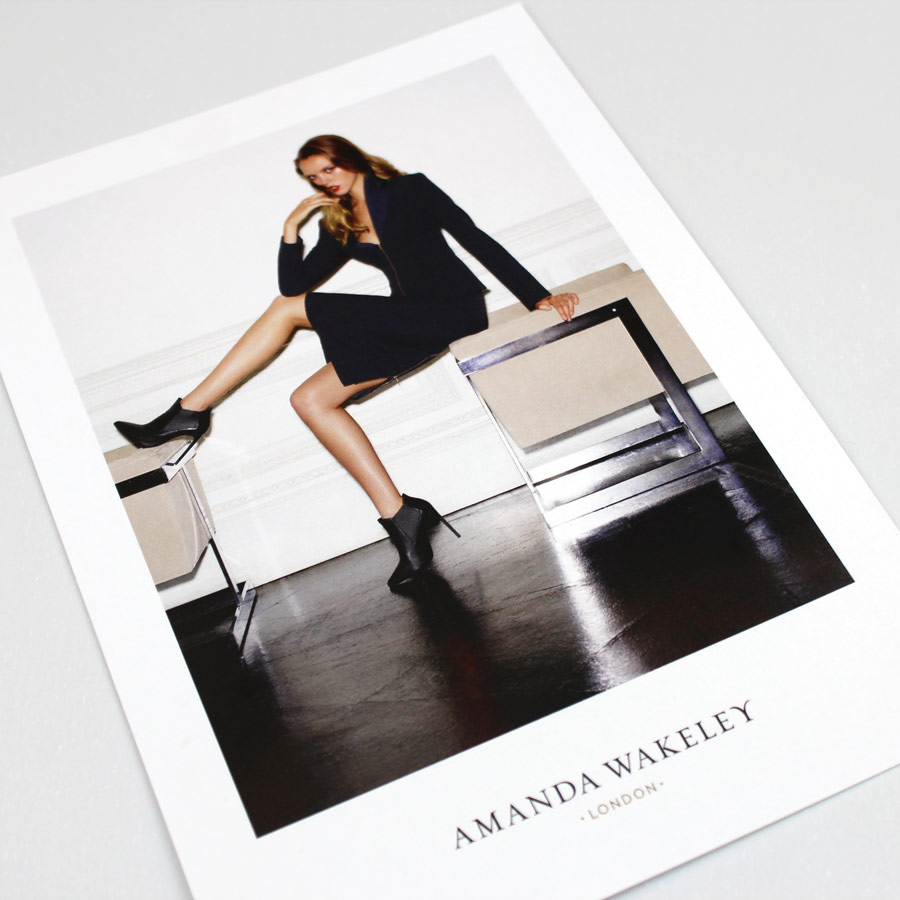 Poster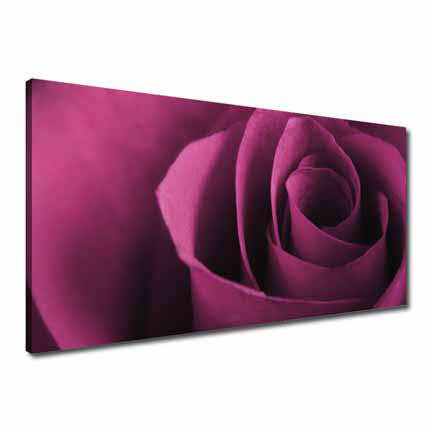 Canvas Print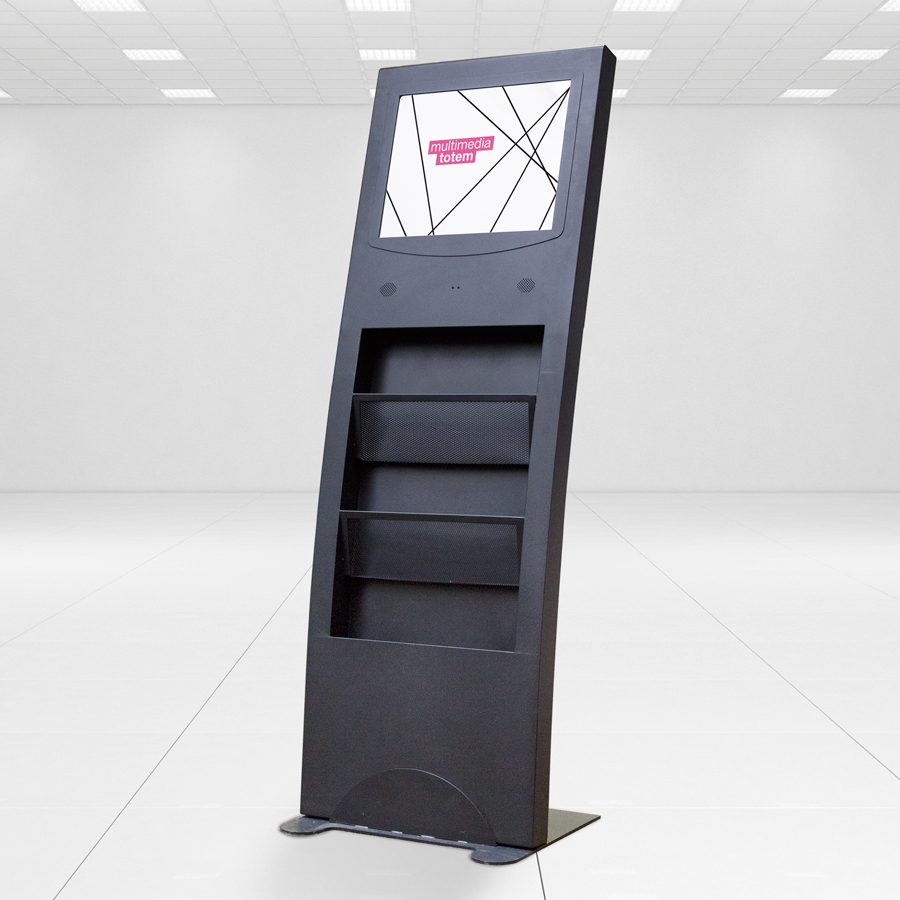 Product Tower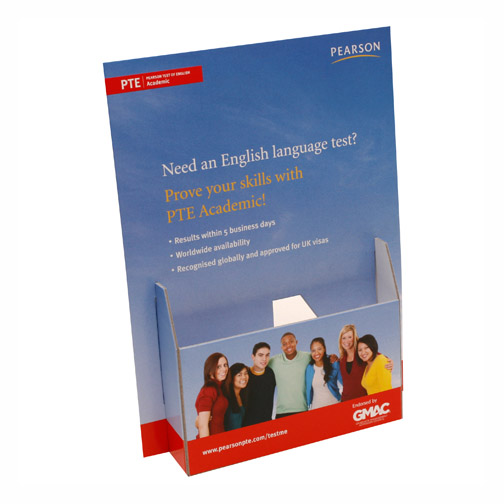 Leaflet Dispenser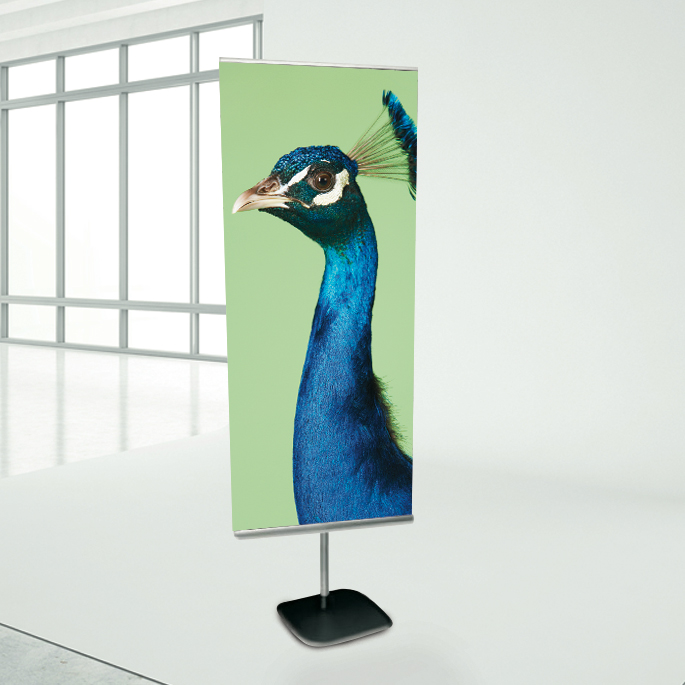 Pull-Up Banner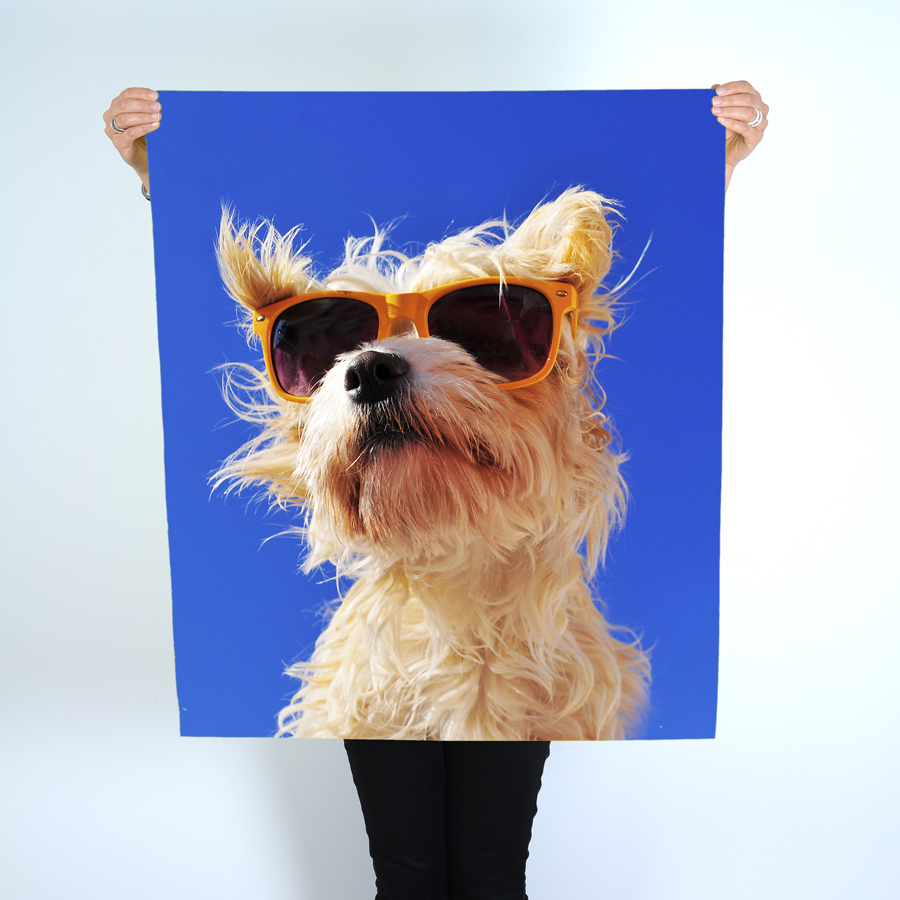 Large Format Print