And for those looking for something a bit different.
Go beyond the norm with all things shiny, bumpy and in odd shapes and finishes
We have any number of specialty printing options that provide some exciting solutions outside of our popular digital CMYK printing including foiling, lithography, thermography (raised ink printing) and white ink printing. We also offer specialty printing on odd substrates as well such as transparent vinyl and glitter-infused card.
Lithography/Offset
Large Volume Printing
Thermography
Embossing
White Ink Printing
Foiling
Transparent Printing
Custom size labels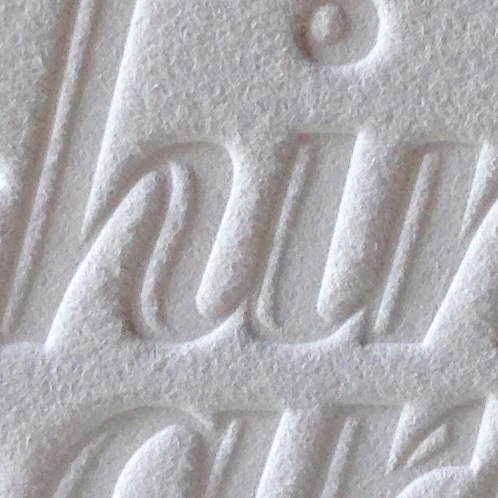 Embossing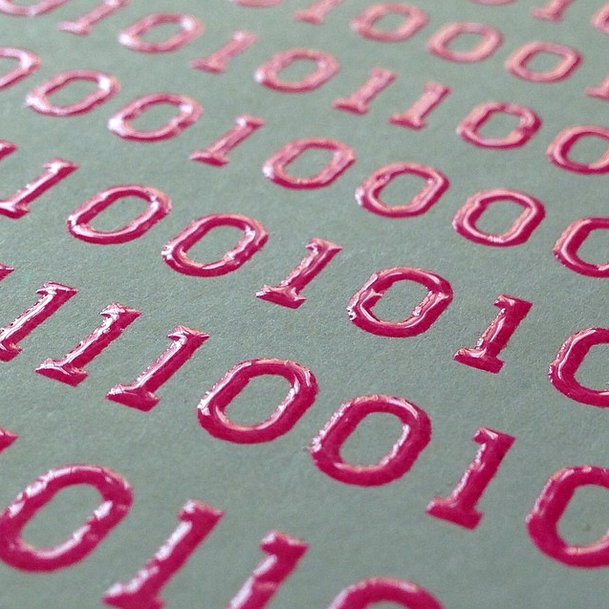 Thermography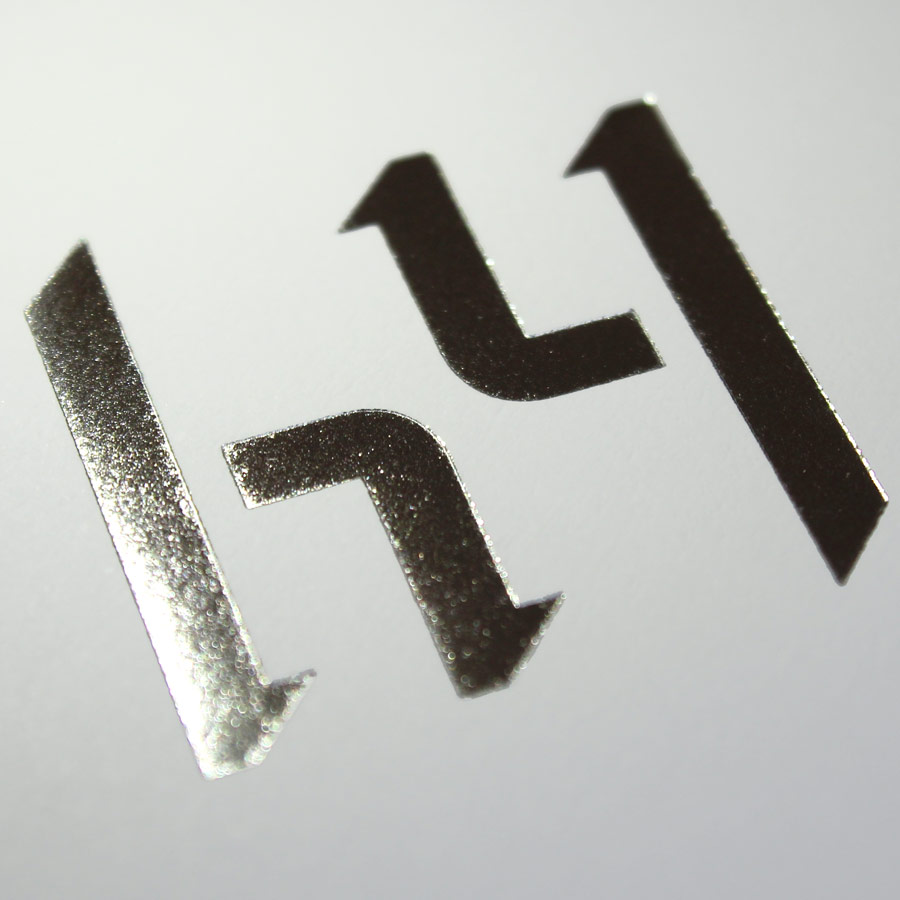 Foiling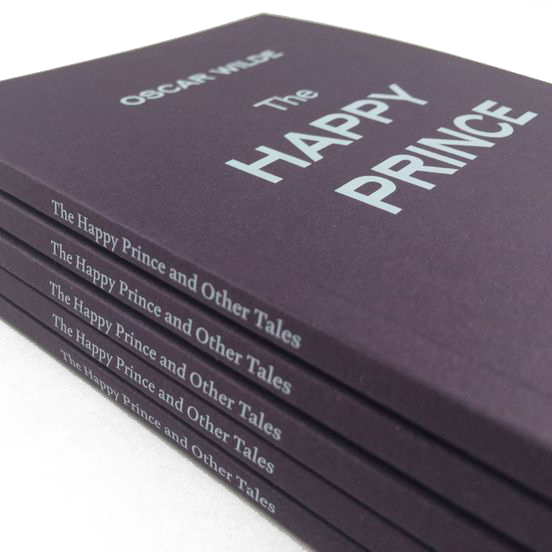 White Ink Printing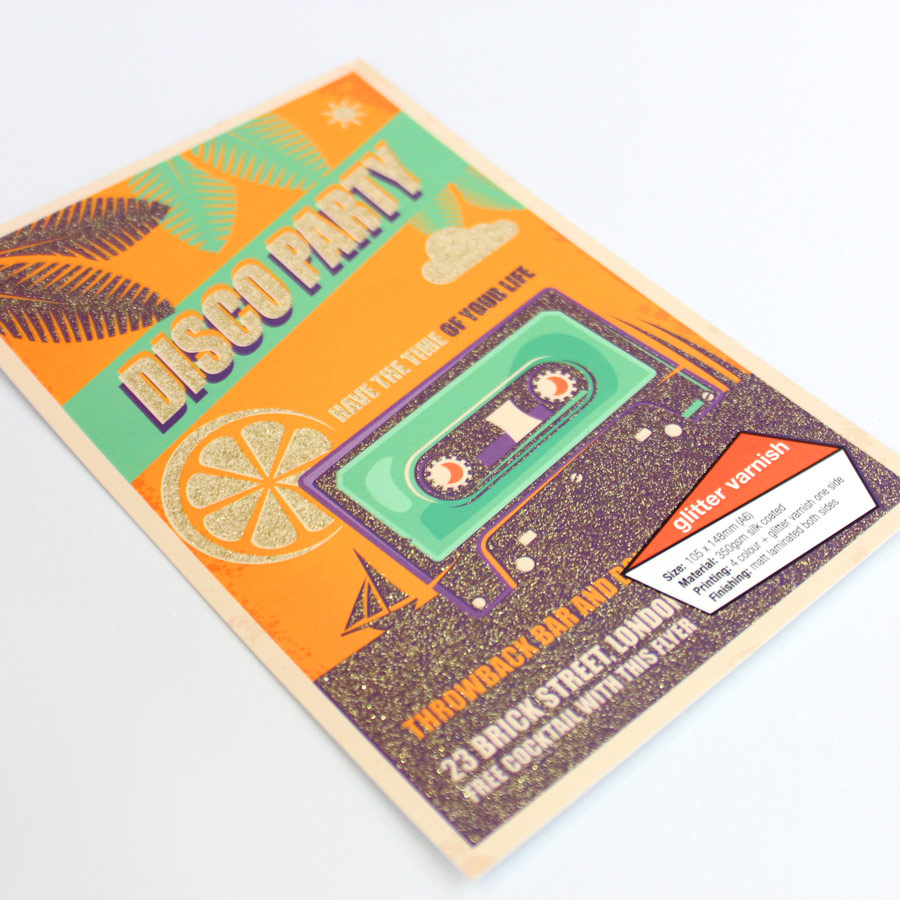 Glitter Flyers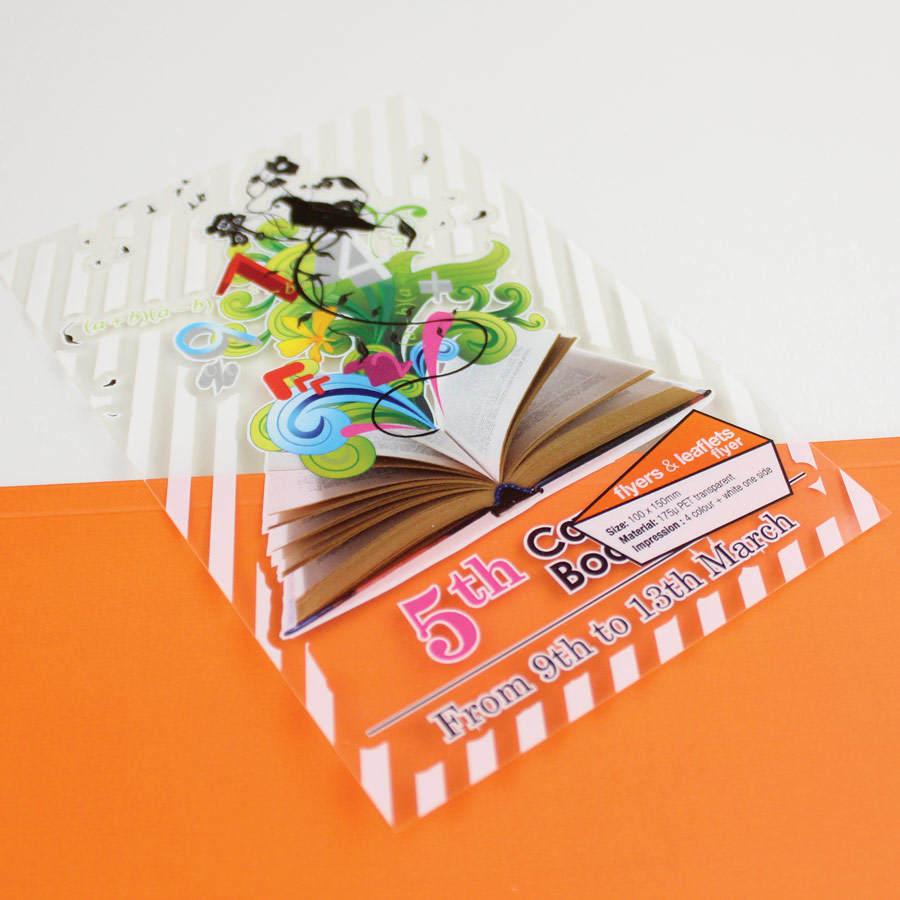 Transparent Flyers