Conference materials that keep things interesting.
We have a wide range of print solutions for your next meeting. From binders and agendas to banners and signage.
Getting all the materials together ahead of time for an event or conference can take a lot of organisation and hours. We work with many clients that are producing such materials on a regular basis so we are familiar with deadlines and schedules for a wide range of products to add that professional flair to a high profile event.
Name Badges
Lanyards
Security Tickets
Wrist Bands
Raffle tickets
Branded cups
Promotional cans
Recyclable carrier bag
Polypropylene briefcase
Cardboard furniture
A4 folders
Note Pads
Brochures/Annual Reports
Roll up banner stands
Posters
Banners
Invitation cards
Table seating plan
Place cards
Name cards
Dinner cards
Reservation cards
Dining food menus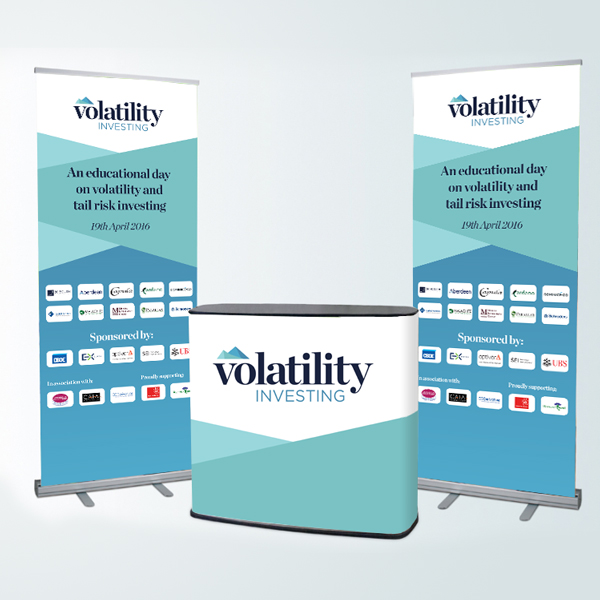 Reception Stand Banners and Desk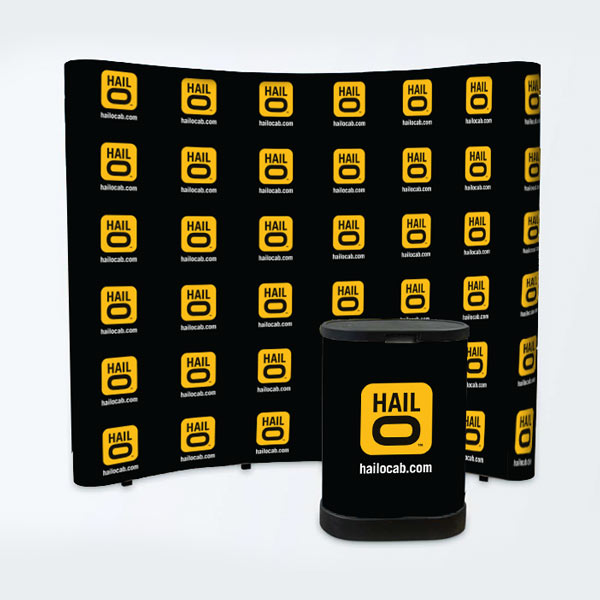 Curved Banner Stand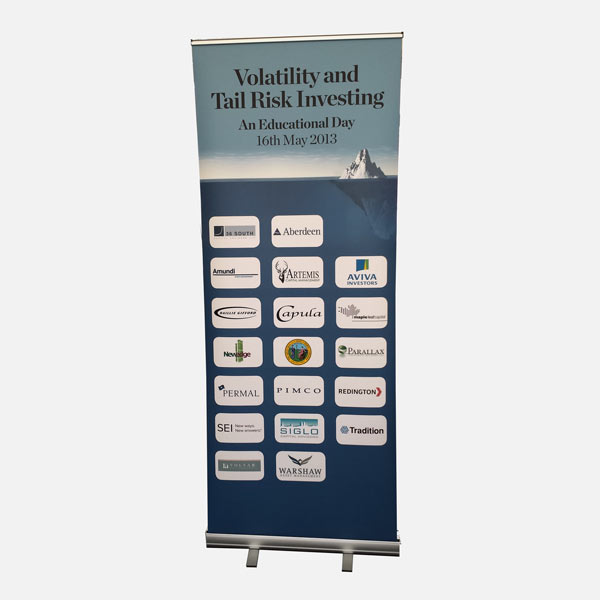 Pull Up Banner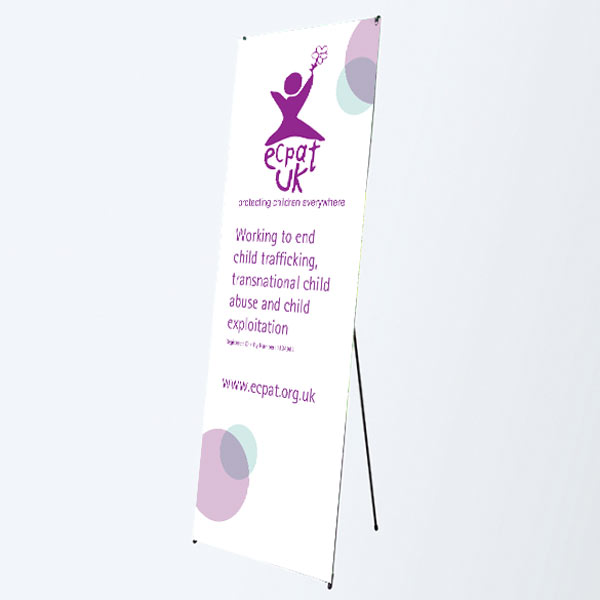 X-Banner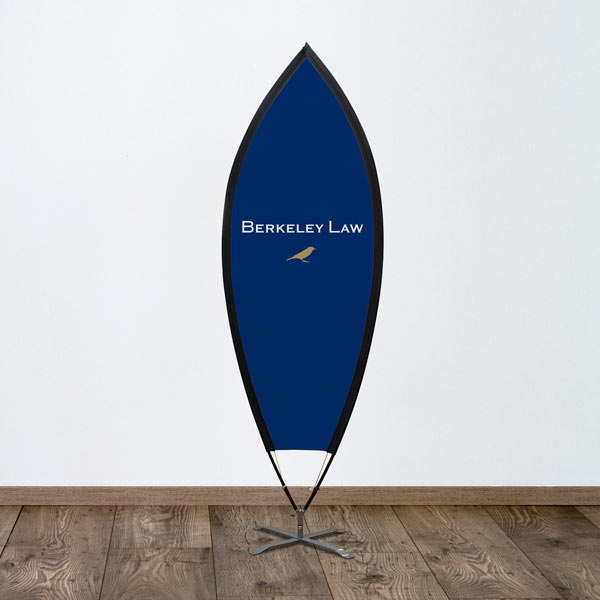 Sail Flag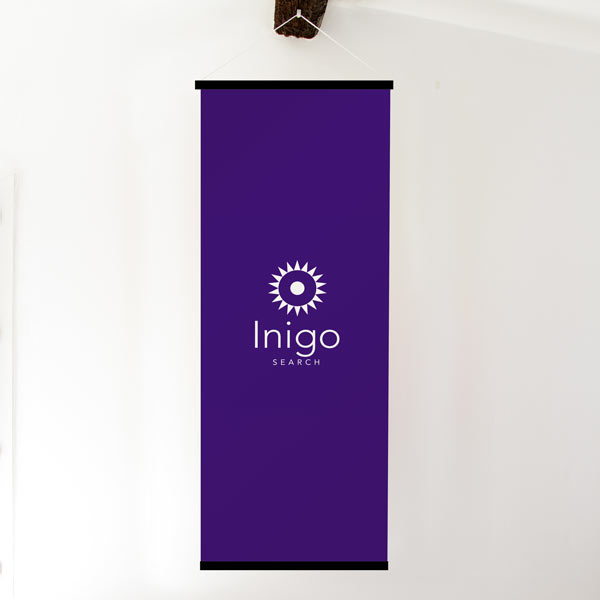 Kakemono Paper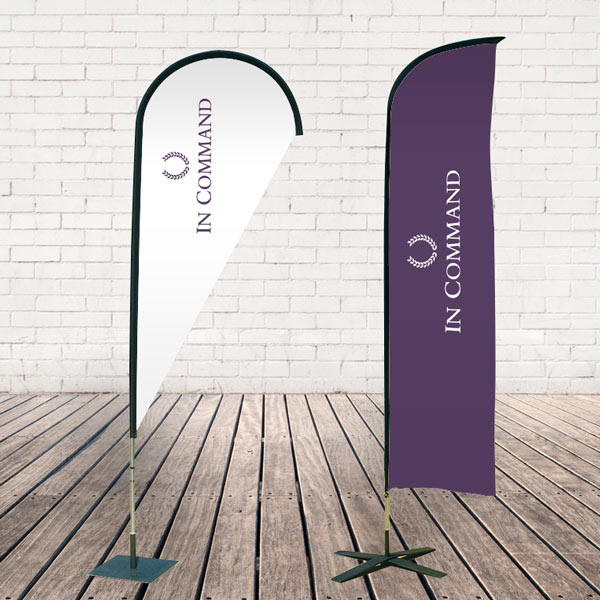 Fibreglass Flag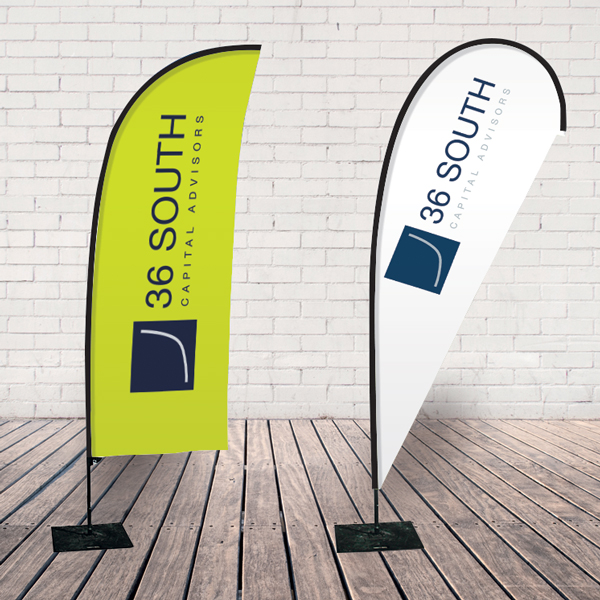 Aluminium Flag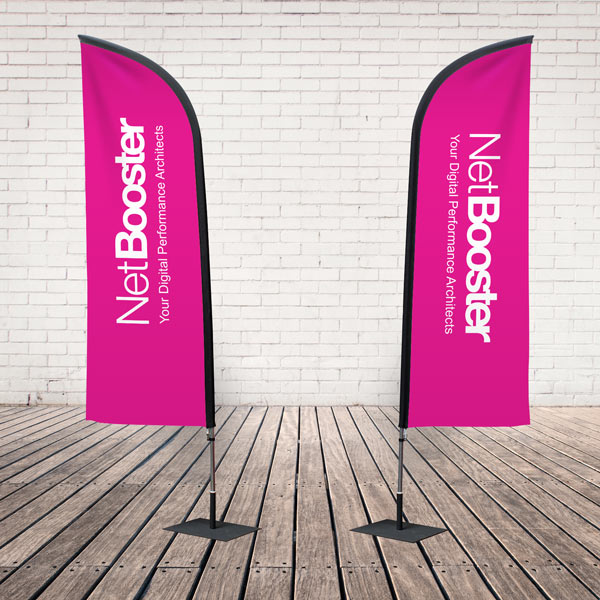 Double-Sided Flag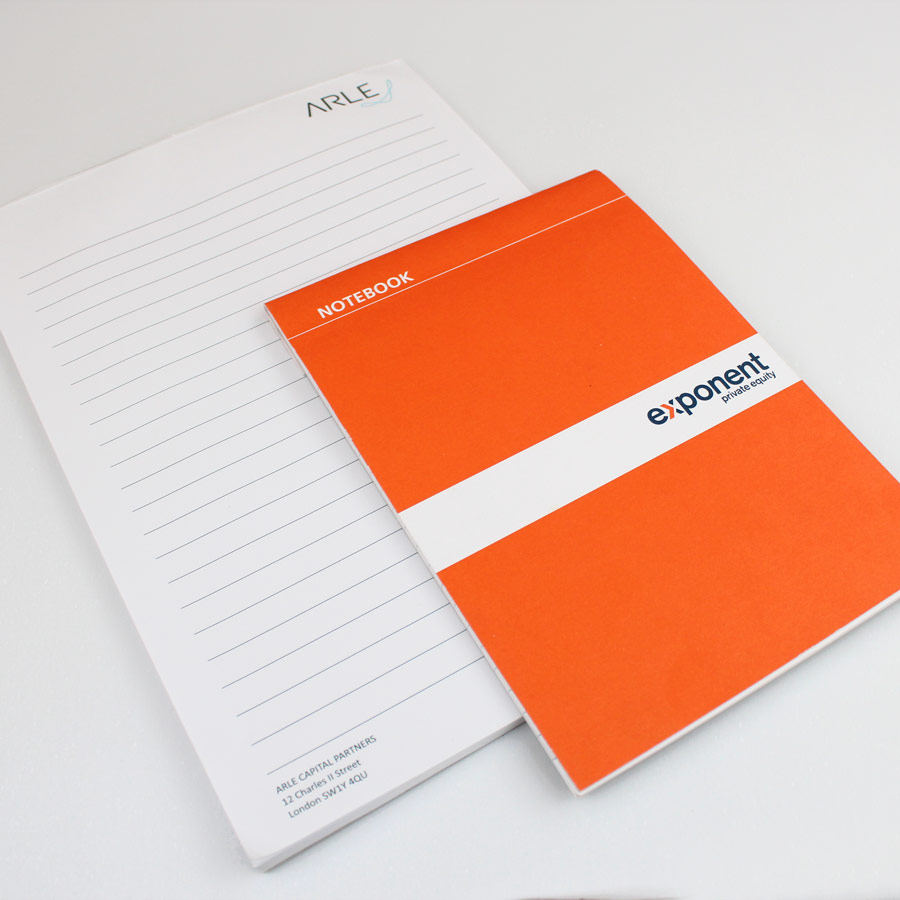 Notepads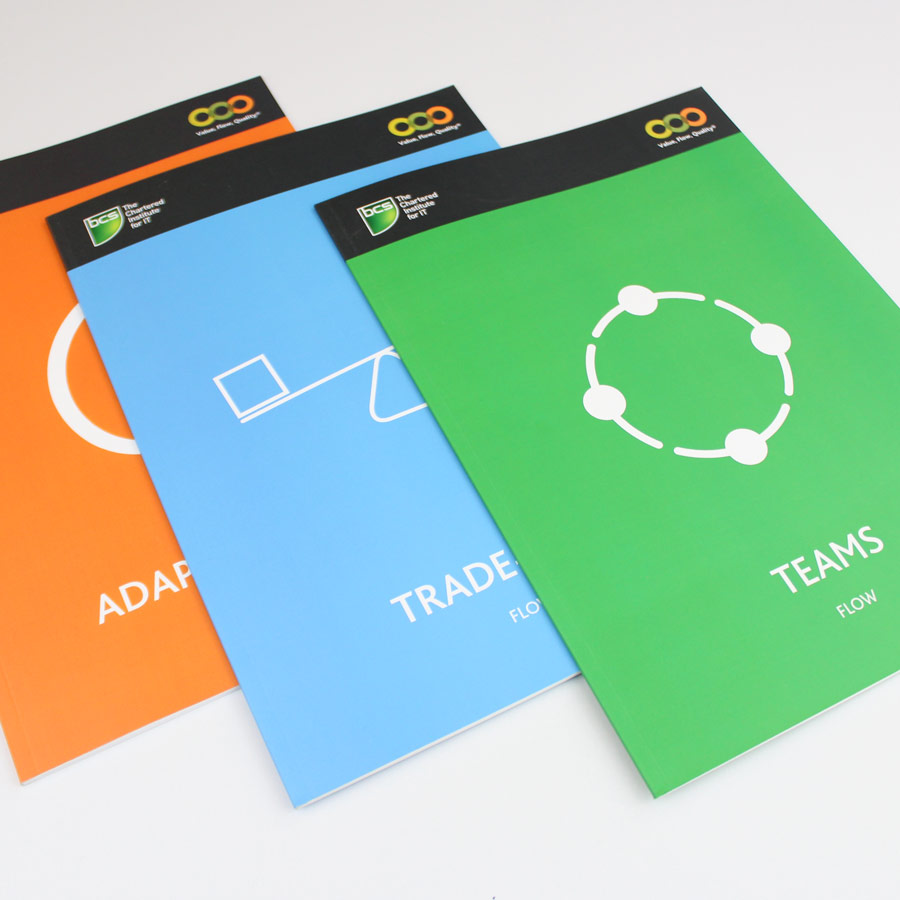 Booklets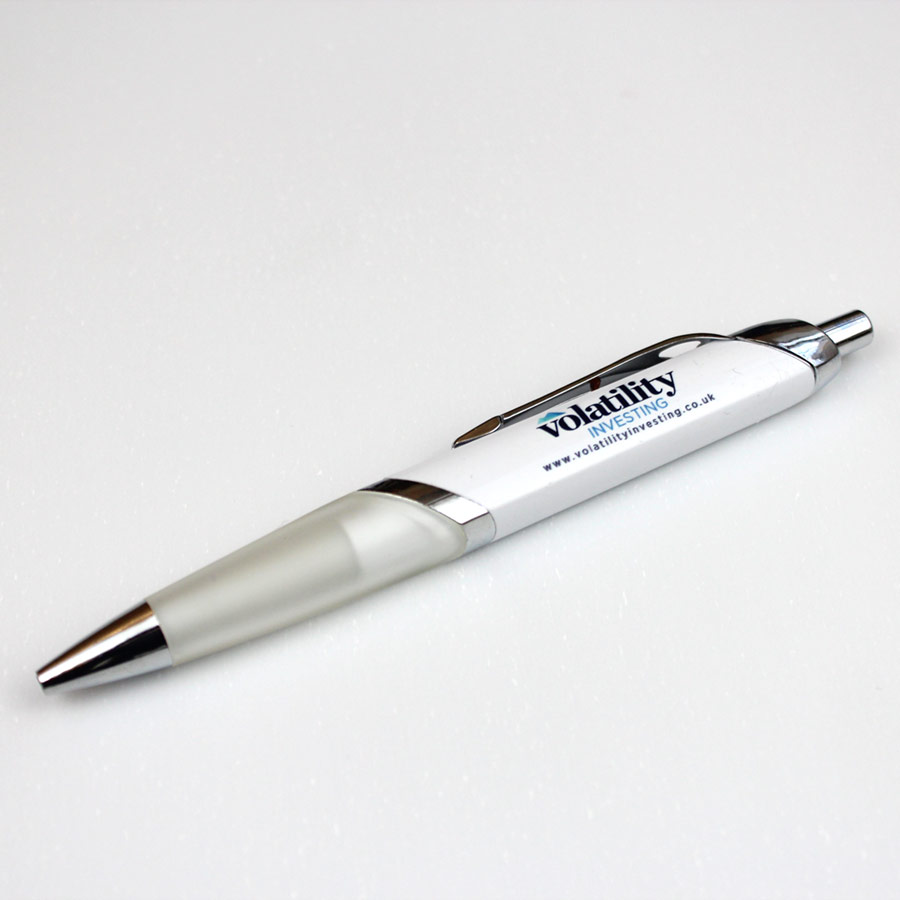 Pens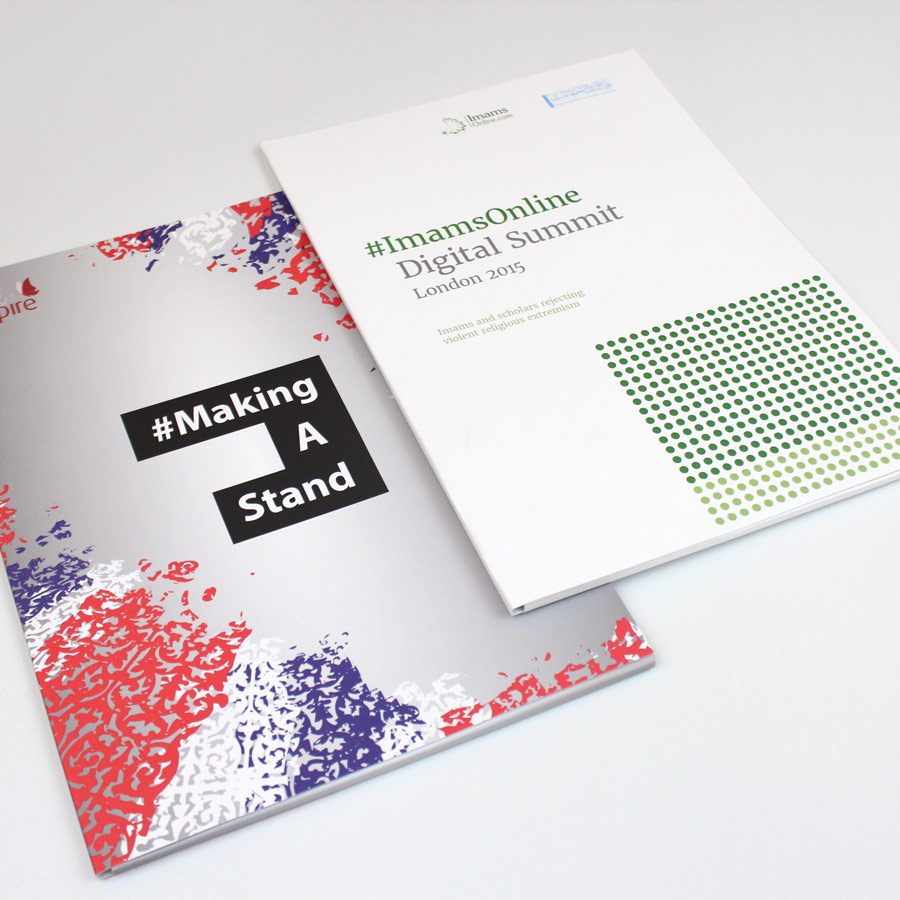 Folders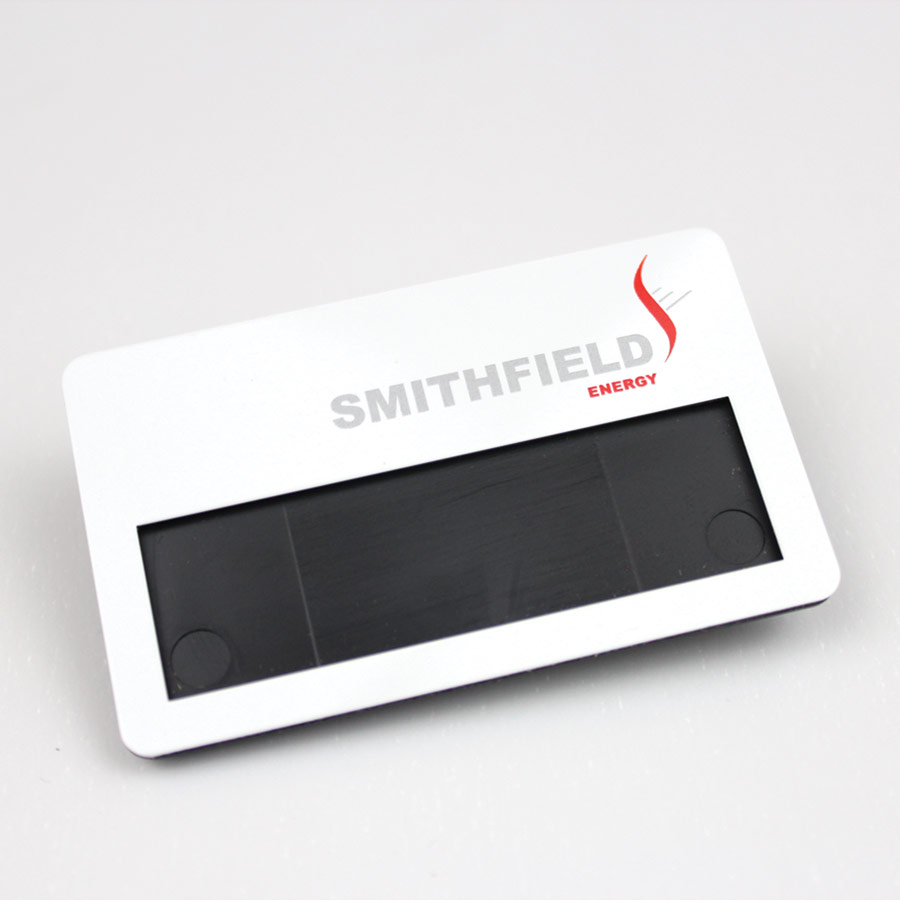 Name Badge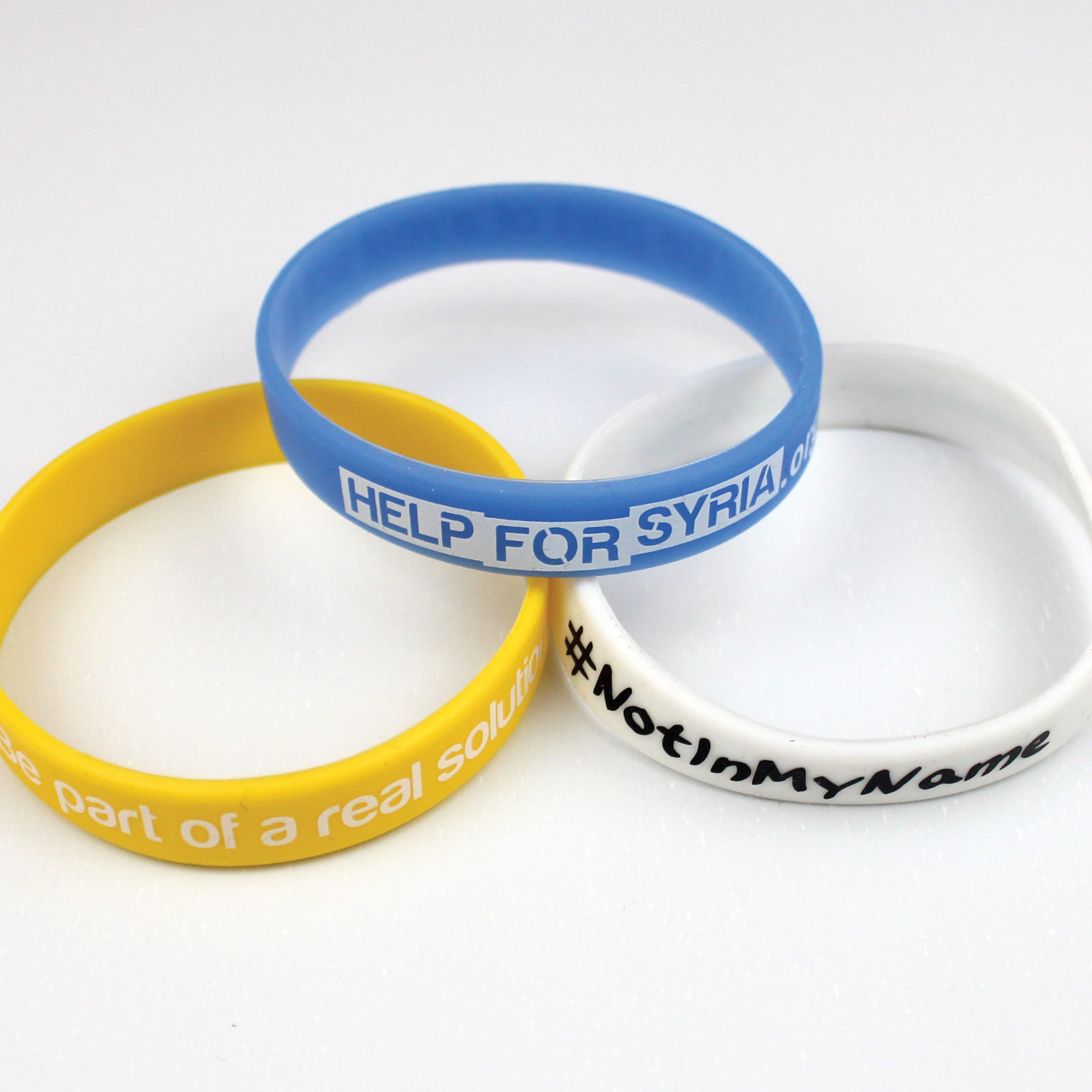 Wristbands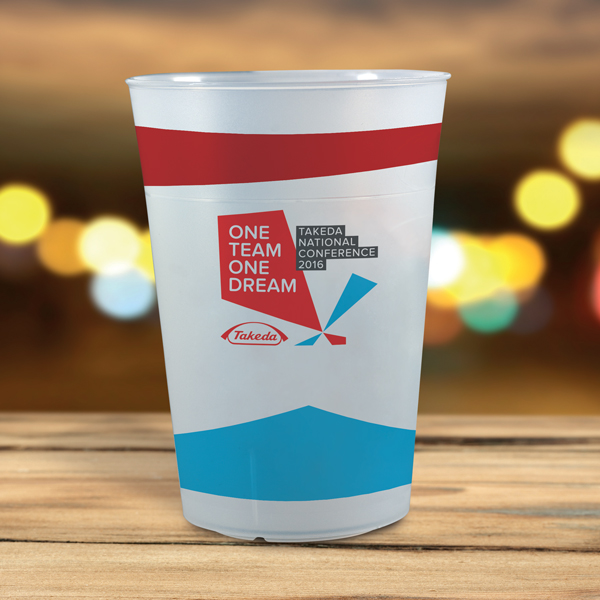 Branded Cups