You think of it and we can do it.
Our extensive range of promotional printed items cover most things you can stick a logo on.
Today's business world requires extra presence and attention to stand out in the field and we offer a one-stop shop for a whole range of items to apply your branding or message on. From pens to lanyards, from t-shirts to USB keys we've got it covered. Feel free to contact us to receive a free catalogue of our full range promotional and marketing materials available.
Pens
Key Rings
USB
Sticky Notes
Pads
Mouse Mats
Coasters
Name Badges
Magnets
Lanyards
Wristbands
T-shirts
Clothing
Cotton/Jute Bags
Diaries
Calendars
Mugs
Drinkware
Stress Toys
Sweets & Drinks
Umbrellas
Medical
Luxury Business Gifts
Health & Safety
Folders & Wallets
Gadgets & Technology
Glass Products
Awards
Sports & Fitness
Umbrellas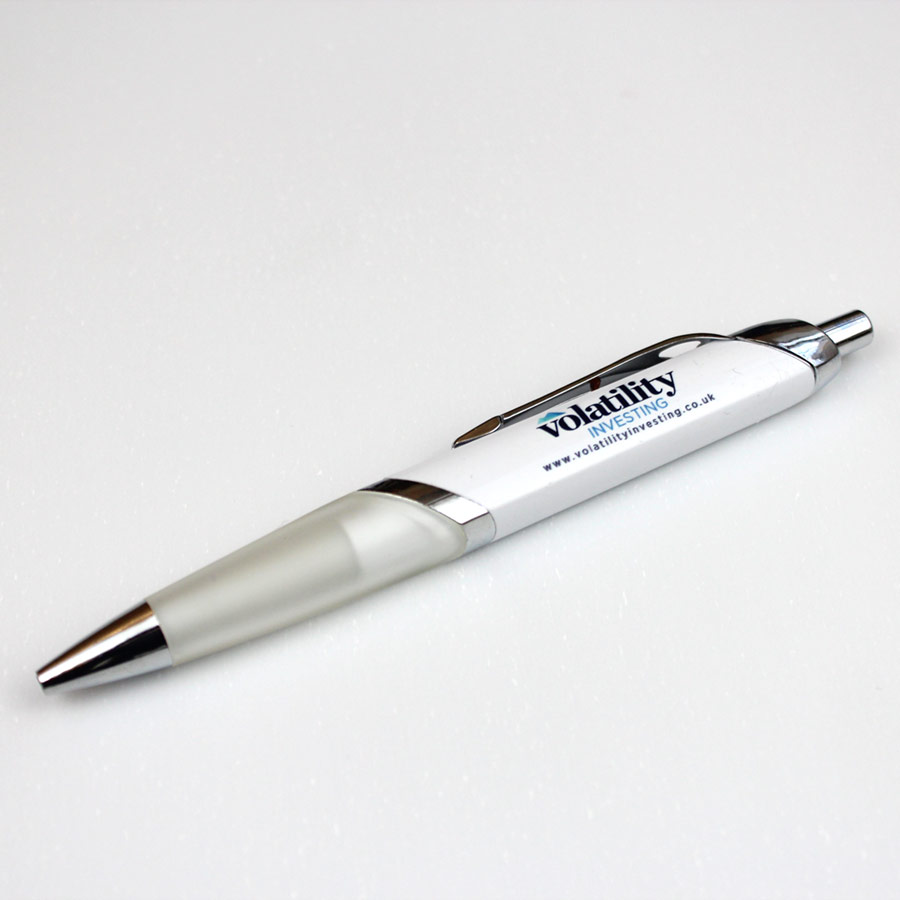 Pens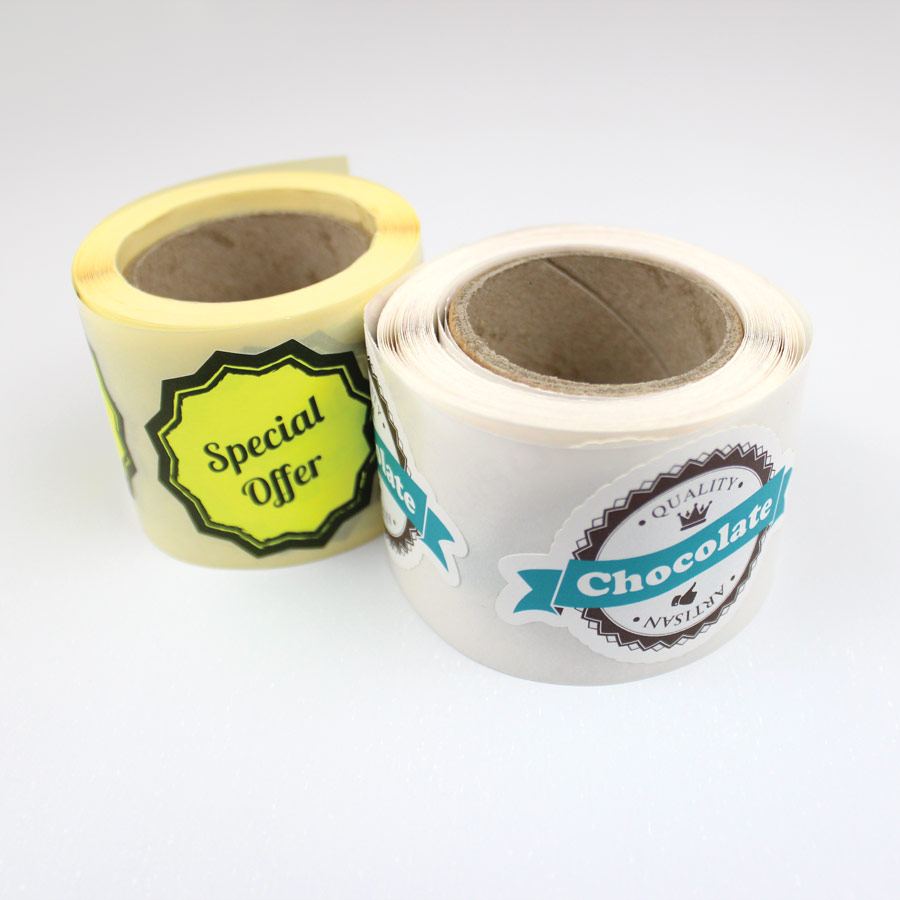 Labels on a Roll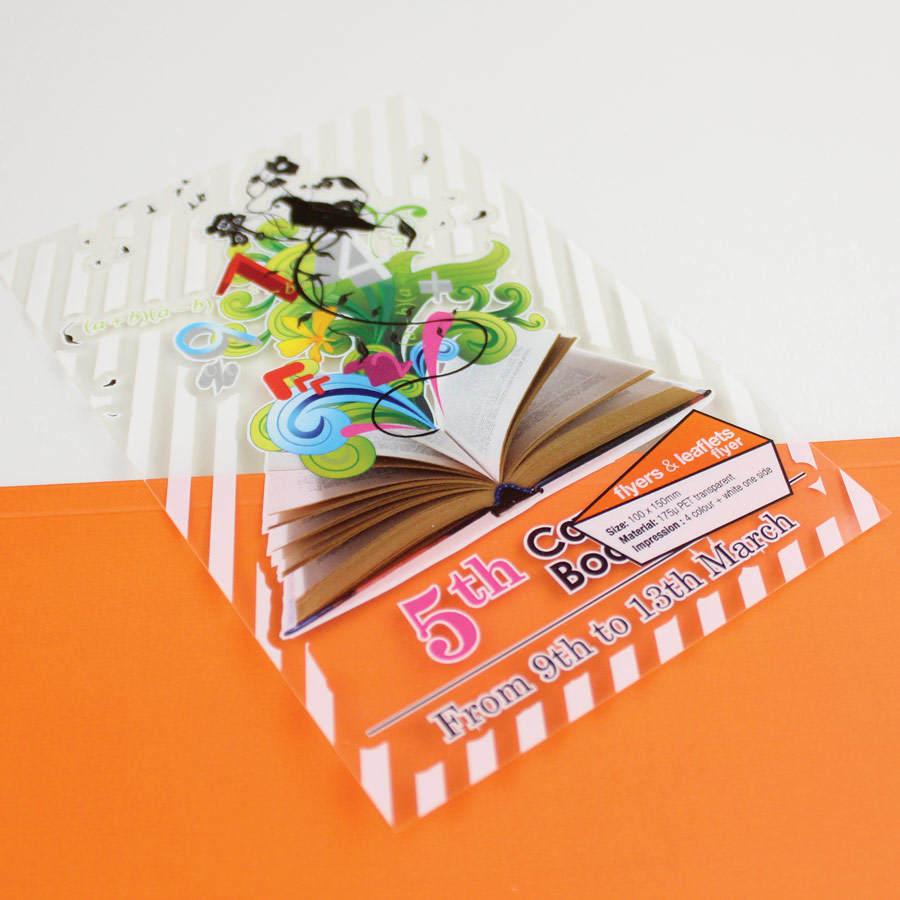 Transparent Flyers
USB Key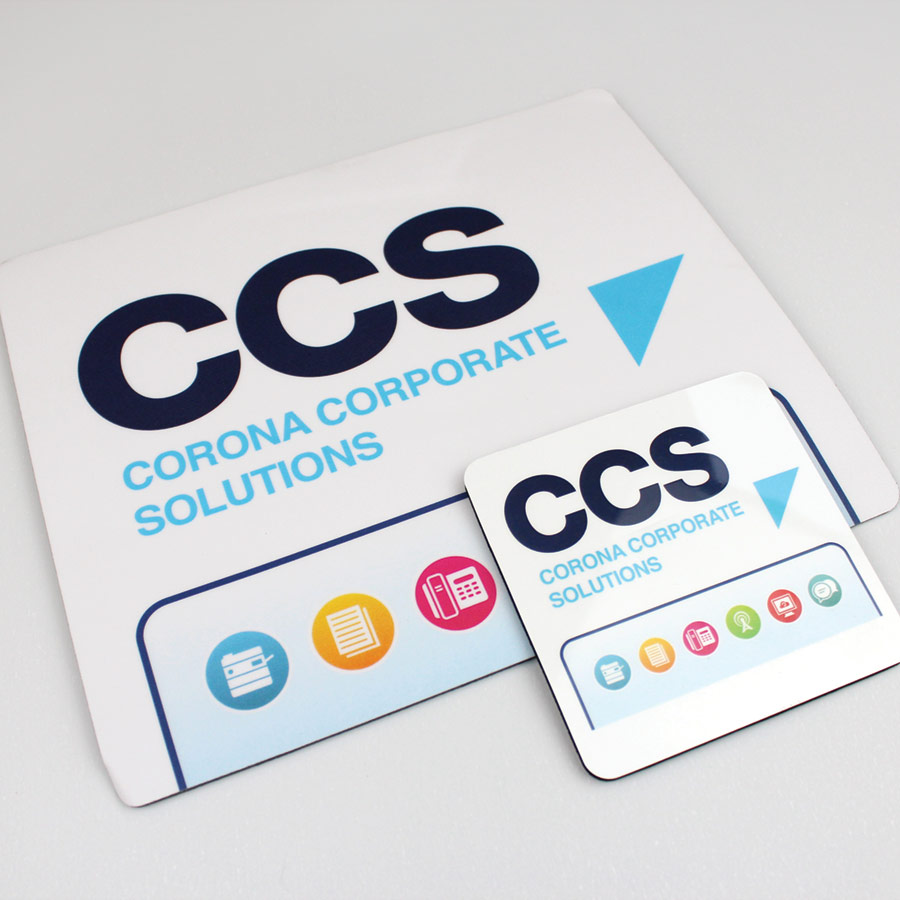 Mousemats & Coasters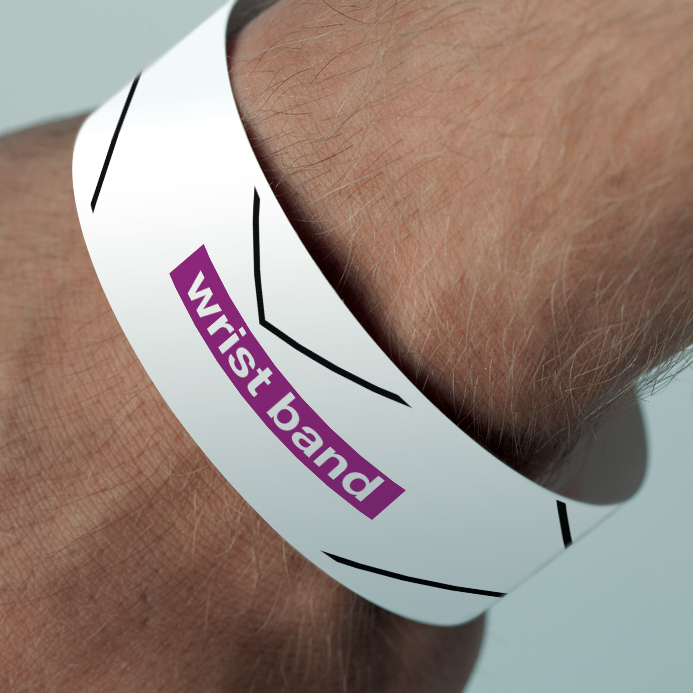 Paper Wristbands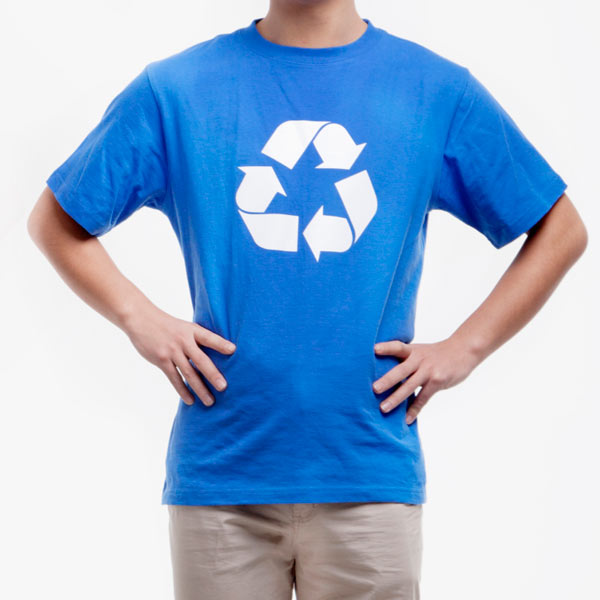 T-Shirts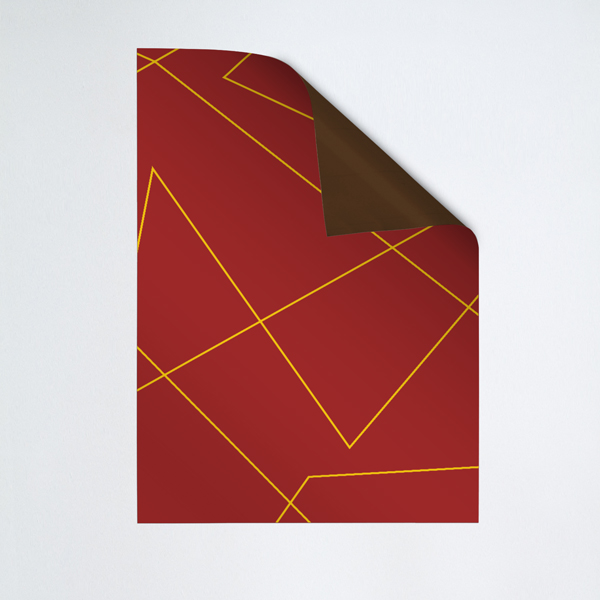 Magnets